Nashville – the music city! In the fall, it's the season of football, festivals, fairs, and music. Everyone has to make a trip to the Grand Ole Opry House!
In October, they have the Southern Festival of Books: A Celebration of the Written Word. It will take place at the War Memorial Plaza. If you're not much of a bookworm, the Tennessee Titans will be playing at Nissan Stadium.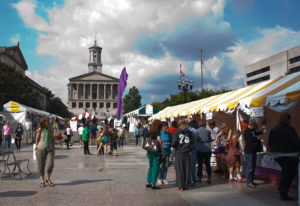 The fabulous Tennessee Craft Fair is one of the best in the country, and takes place between October 12th and the 14th. Don't miss Oktoberfest in the historic Germantown from October 11th until the 14th. There is even a Whiskey Festival on October the 6th.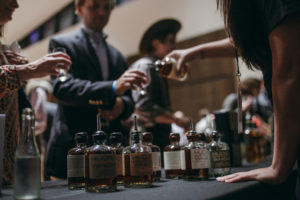 One of the best museums in the country is the Frist Art Museum, and they have all kinds of interesting exhibitions going on. Nashville has a showboat and dinner tours that you can take down the river. There are also trolley tours that you can hop on and off of all day.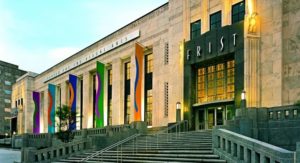 If you want to take a VIP trip to Graceland, and check out Elvis's home, you can take a bus from Nashville to Memphis for the day.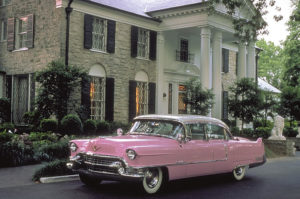 So whether you're strutting to the music at the Grand Ole Opry, or you're down at the Kravis Center in West Palm Beach, remember, it's all about style.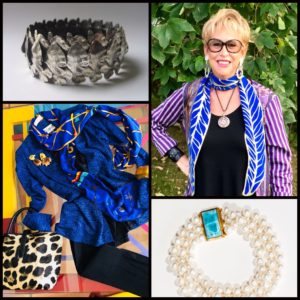 Always remember my Three Golden Rules to Dress By:
1. Build Your Wardrobe with classic pieces.
2. Liven Your Wardrobe with fun novelty items.
3. Tweak Your Wardrobe with touches of color.
Feel good, and look even better!
-Bonnie