Savannah, Georgia – a city established in 1733. It's full of Southern charm and sophistication, with loads of events and festivals through the end of the year.
Monet to Matisse goes on through December 31st, featuring the masterworks of French Impressionism from the Dixon Gallery and Gardens Exhibition.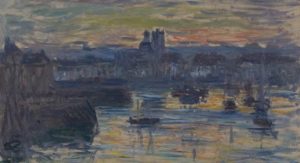 Also check out the Savannah Food Day Fest at Daffin Park where you can sample a multitude of different cuisines. There's also the Savannah Children's Book Fest, in Forsyth Park – fun for the entire family.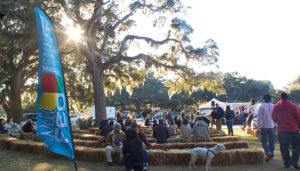 Another highlight is the Holiday Tour of Homes coming up, and later in the year is the Savannah Music Festival. There's even a Savannah Craft Brew Festival, where you can sample all kinds of tasty locally made beers and beverages.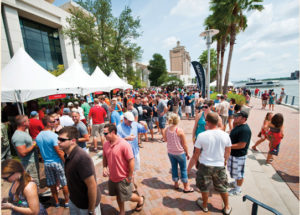 Savannah also has its own Film Festival, and a Rock n' Roll Marathon. There's always something for everyone in the family to do. Make sure you see Savannah Live! It is at the Savannah Theatre through November 17th, and it's a two hour variety show with live music and eight different singers.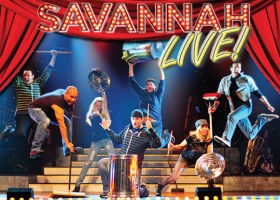 So whether you're strolling through the streets of charming Savannah, Georgia, or you're strolling downtown in West Palm Beach, Florida, remember, it's all about style.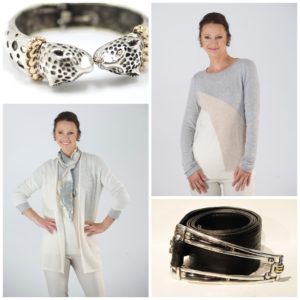 Always remember my Three Golden Rules to Dress By:
1. Build Your Wardrobe with classic pieces.
2. Liven Your Wardrobe with fun novelty items.
3. Tweak Your Wardrobe with touches of color.
Feel good, and look even better!
-Bonnie