Block Island, off Rhode Island – it has it all, especially in the summer months!
Incredible ocean views, and beautiful countryside. Fabulous beaches for miles and miles, and incredible Victorian hotels, along with a few quant little beach shanties. You'll have your pick of where to stay at this beautiful seaside site.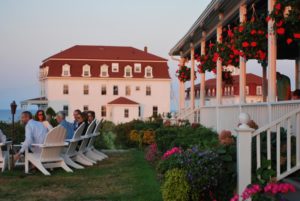 Great dining and fabulous wines are all over this little island hotspot. If you're looking to spend time outdoors, you may find yourself at one of the many fabulous festivals.

There's the Block Island Art Festival at Harbor Church, Blues on the Block concert at Fred Benson Town Beach, and there's the BIMI Oysta' Fest, hosted by the Block Island Maritime Institute.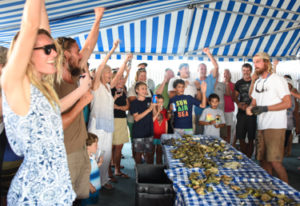 Every week on Wednesdays they have a Farmer's Market, filled with fresh goodies from the sea and the family farms. The Historical Society puts on a House and Garden Tour every year, a fun event for everyone in the family.
So whether you're strolling the beaches of Block Island, or you're down in Palm Beach, remember, it's all about style.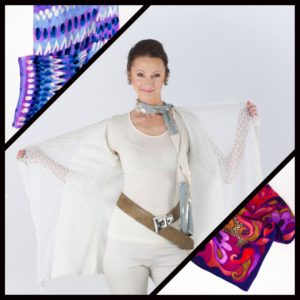 Always remember my Three Golden Rules to Dress By:
1. Build Your Wardrobe with classic pieces.
2. Liven Your Wardrobe with fun novelty items.
3. Tweak Your Wardrobe with touches of color.
Feel good, and look even better!
-Bonnie