Aspen, Colorado! Rocky Mountain High! One of the best, most sophisticated towns in the Rocky Mountains of Colorado.
Aspen Music Festival is one of the best in the country, and they have a Bluegrass Festival on top of Aspen Mountain every Sunday!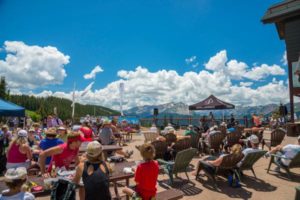 You can't beat the Aspen Saturday Market! It takes over about half of downtown, featuring fabulous local produce and crafts.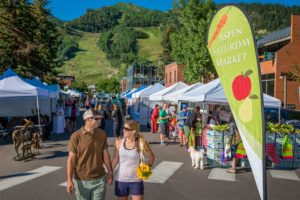 There are miles and miles of hiking and biking trails all over the area, and some of the most sophisticated shopping and restaurants in the country.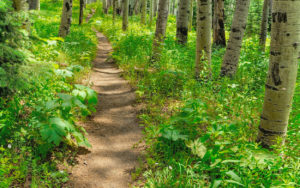 Since many stars have homes in the area, it's not unusual to bump into a celebrity from time to time, such as Kevin Costner or Goldie Hawn just strolling around town! Speaking of houses, there are fantastic tours of Victorian Homes – you can do a Victorian West End Walking Tour at the end of August.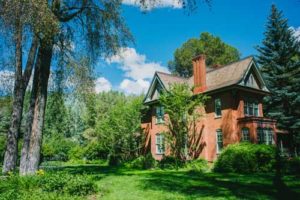 If you drive up to Independence Pass, you'll see the Continental Divide, and even get the chance to see an old abandoned silver mining town!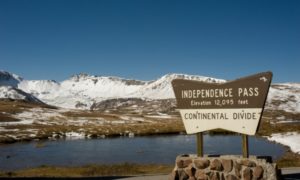 So whether you're strolling in downtown Aspen, or you're strolling in West Palm Beach Florida, it's all about style!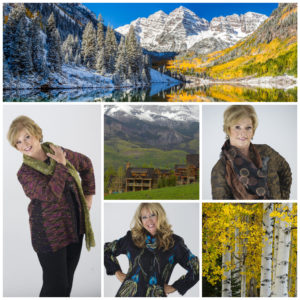 Always remember my Three Golden Rules to Dress By:
1. Build Your Wardrobe with classic pieces.
2. Liven Your Wardrobe with fun novelty items.
3. Tweak Your Wardrobe with touches of color.
Feel good, and look even better!
-Bonnie