New Orleans! The Big Easy! A lovely time of year to stroll the French Quarter…
There is so much activity going on in this vibrant city day or night. Jackson Square is the center of the quarter, and has tons of fun people watching. You want to start your day at Cafe du Monde, for a little Beignet and some great coffee. Enjoy a beautiful view of the St. Louis Cathedral.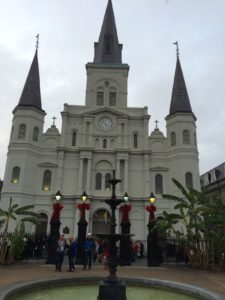 Bourbon Street with its Jazz is a must – coming out of every window and doorway, you'll hear the tunes of the old Southern Jazz. It's like having your own soundtrack while you walk down the street!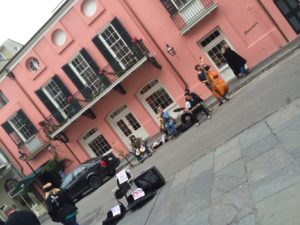 Royal Street is another fabulous street of antique shops, galleries and boutiques! While you're in the French Quarter, be sure to head to the National WWII Museum, it's one of the best in the United States.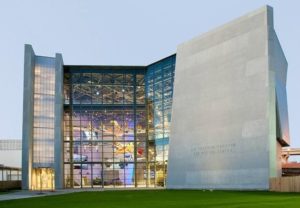 Take a Streetcar up Canal Street to the Garden District and stroll around. Be sure to stop at Commander's Palace, one of the Brennan Family's best restaurants known for their incredible bowls of gumbo.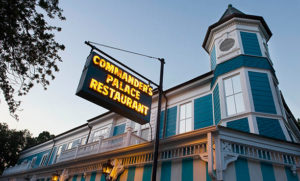 Finally, it's really a treat to take a relaxing paddleboat or riverboat cruise down the Mississippi River for an afternoon.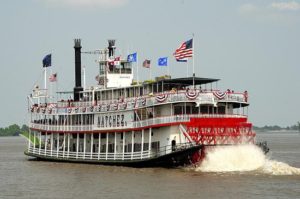 So whether you're strolling the French Quarter or the Garden District of New Orleans, or you're in West Palm Beach and you're strolling down Clematis Street, remember, it's all about style.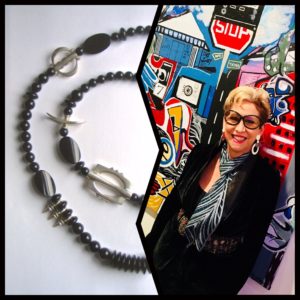 Always remember my Three Golden Rules to Dress By:
1. Build Your Wardrobe with classic pieces.
2. Liven Your Wardrobe with fun novelty items.
3. Tweak Your Wardrobe with touches of color.
Feel good, and look even better!
-Bonnie