It's the wonderful month of May, and there's a lot happening in Palm Beach County!
The big event this week is SunFest! It's going on this Thursday, May 2nd through Sunday May 5th, and ends with a grand finale full of fireworks. See the full list of performers online here. Don't miss it, it's sure to be a blast!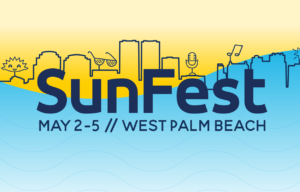 Don't miss Landmarks in Lake Worth Walking Tour on May 4th in Palm Beach! Contact 561-276-9925 to experience this fabulous event and enjoy a walking tour where you'll see art deco style buildings. A great way to enjoy the spring weather.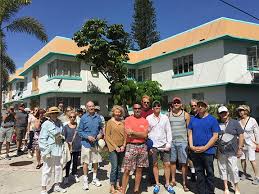 Coming to the Mizner Park Cultural Center on May 5th, comedian Judy Gold! She is a fantastic comedian who I saw perform while in Nantucket – she is jaw-dropping, so funny! Get your tickets online.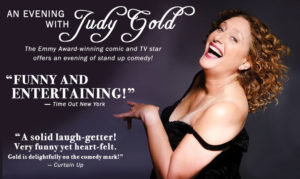 Chart Magazine is hosting an event at the Hai House Restaurant in Palm Beach next to Saks. It's on May 8th from 5 PM until 7 PM, and will serve as a great networking opportunity for people involved in charity and the arts.
So whether you're going to a charity networking event, or you're just going to Sunfest to have a ball, remember, it's all about style! Remember, I am styling both men and women now, with fantastic wardrobe pieces for everyone.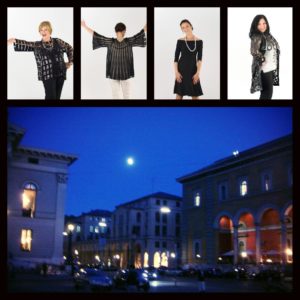 Always remember my Three Golden Rules to Dress By:
1. Build Your Wardrobe with classic pieces.
2. Liven Your Wardrobe with fun novelty items.
3. Tweak Your Wardrobe with touches of color.
Feel good, and look even better!
-Bonnie