Happy New Year! It's 2019! It's a New Year, and a New You! It's the perfect time to enjoy the new events happening in Palm Beach County.
 Theatrical Entertainment
We enjoy so much theatrical entertainment here in South Florida. Here are a few of my favorite venues!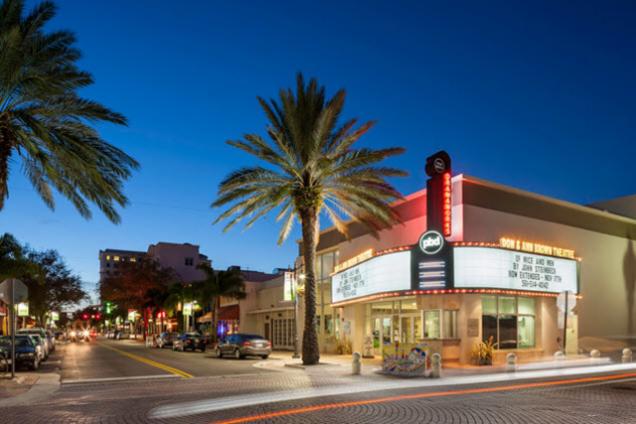 Music Events
Nicolas King is coming on the 25th of January to celebrate Legends Radio's 5th Anniversary!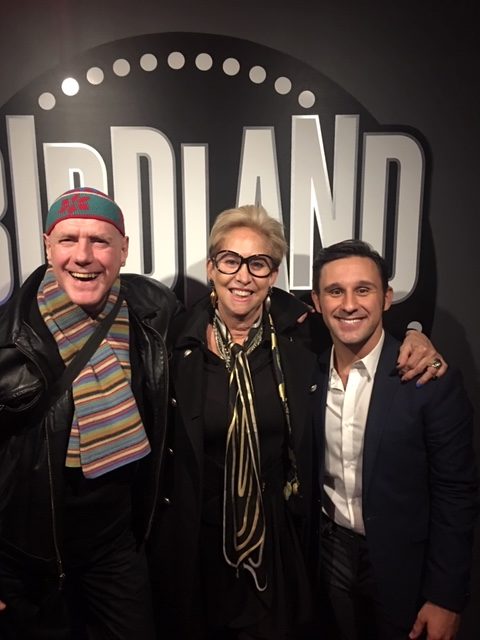 Also, Christine Ebersole will be at the Eissey Theatre on the 28th! I always enjoy her performances.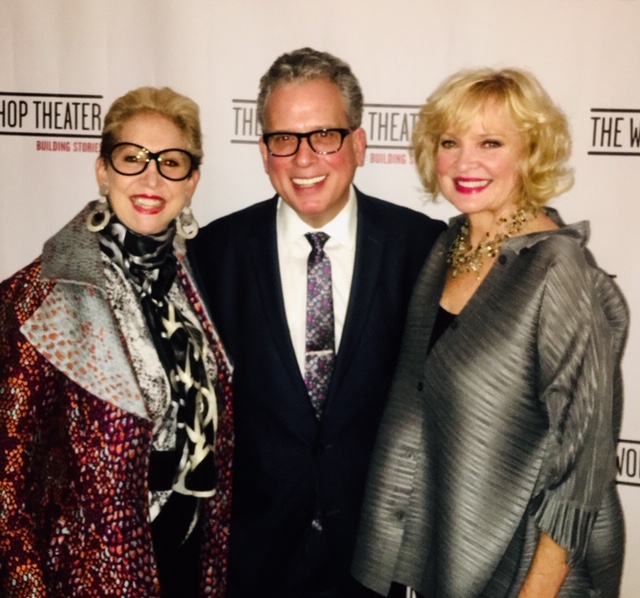 Michael Feinstein will be at the Kravis on the 30th. Don't miss the show!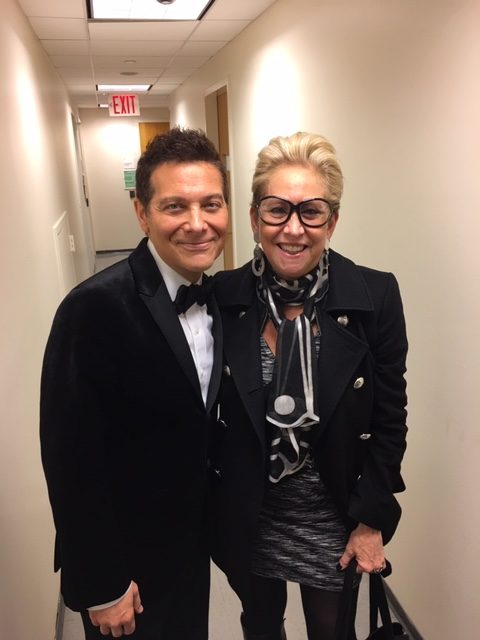 Art Showings
The Fritz Gallery in Palm Beach is going to have a wonderful special event to benefit the Ballet Palm Beach on the 31st of January, so be sure to add it to your calendar!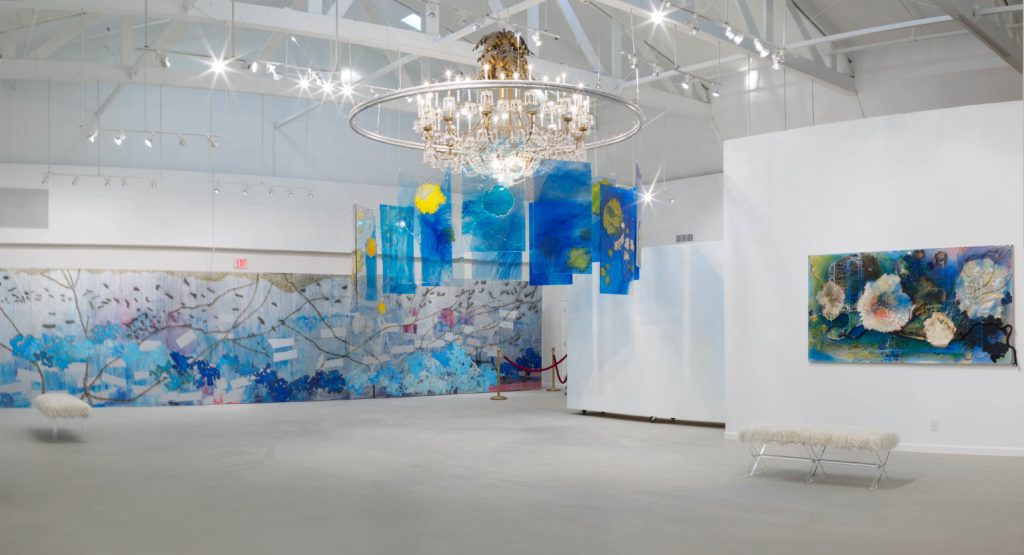 Art Palm Beach will be here on the 16th of January at the Convention Center, and it's always a phenomenal event to be a part of.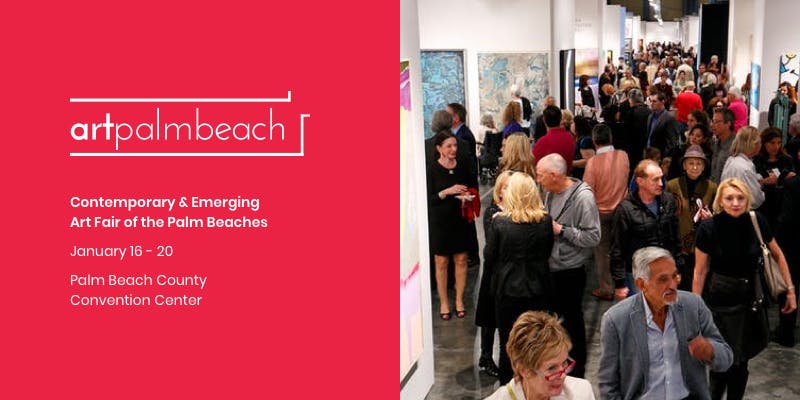 Whether you're going to an art opening or a concert, remember, it's all about style.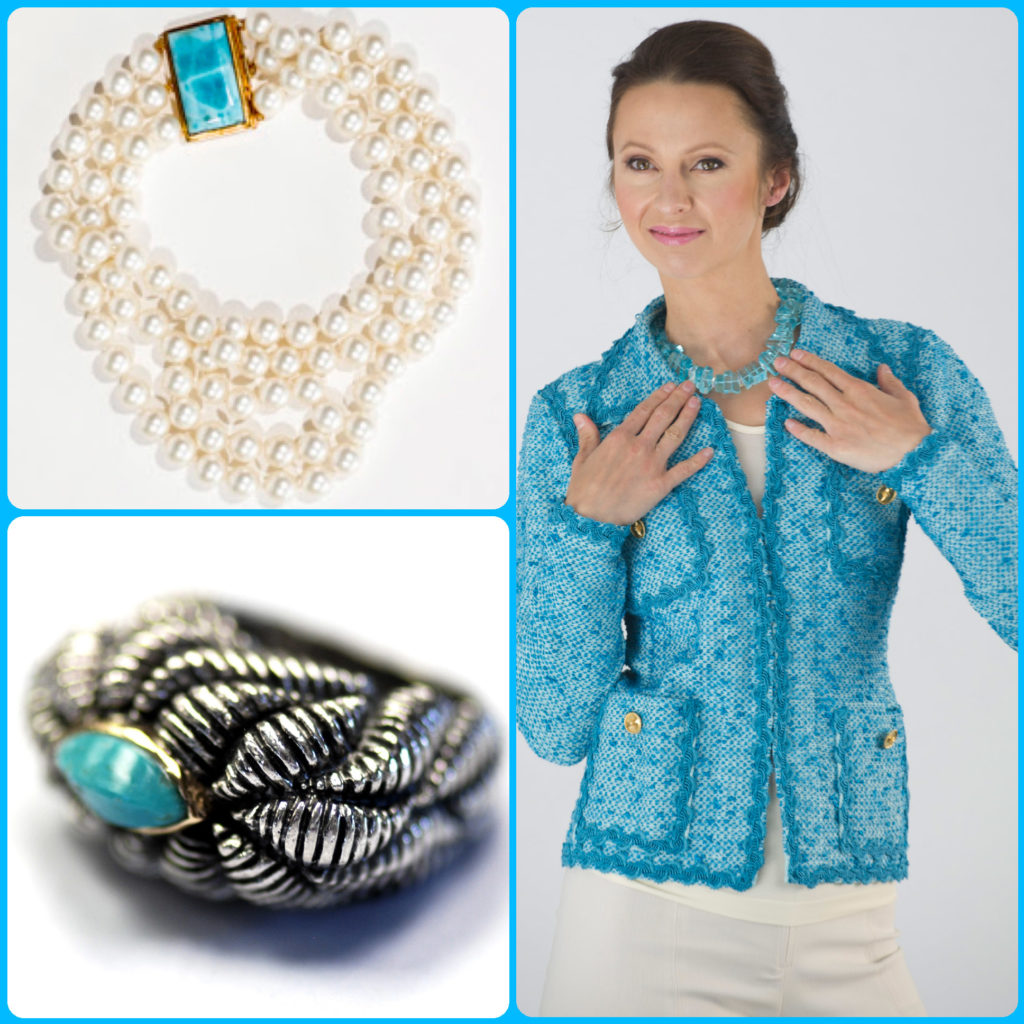 Always remember my Three Golden Rules to Dress By:
1. Build Your Wardrobe with classic pieces.
2. Liven Your Wardrobe with fun novelty items.
3. Tweak Your Wardrobe with touches of color.
Feel good, and look even better!
-Bonnie