Happy Holidays, from me to all of you! Thank you to all my Bonnie's Buzz listeners and readers. I want to thank you, from Legends Radio for this wonderful opportunity to share my favorite activities in the arts and entertainments each week, and from around the country each season. May your holidays be happy, healthy, and most importantly – stylish!
There will be fireworks in West Palm Beach down by the waterfront, and Harbourside is going to have a wonderful firework show MC'ed by Legends Radio's own Mike McGahnn!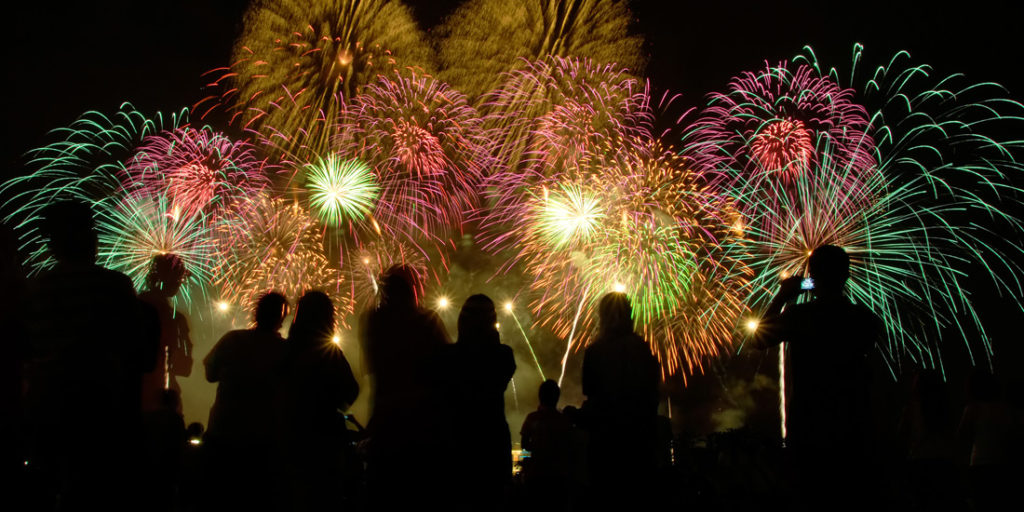 I am proud to say, I directed my first short film this year. It's about my magical journey – click below to see it!
Happy New Year! Feel good, and look even better!