For the next few weeks in Palm Beach County, I'll be busier than a bee!
Art Happenings
The Palm Beach Modern and Contemporary International Fair opens this Thursday and will be on display from January 9th until January 13th.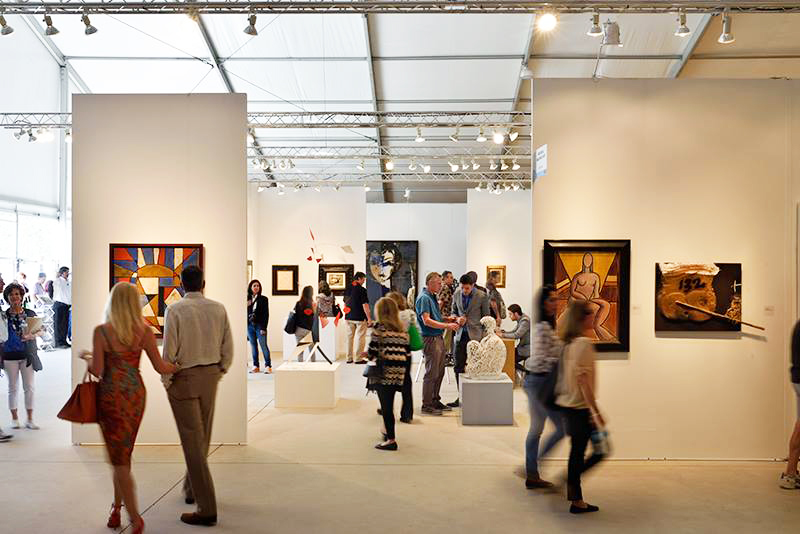 Murano Mosaic at the Ann Norton Sculpture Gardens is going to be a fantastic activity. We'll also of course have Clematis by Night all month long featuring a variety of different acts.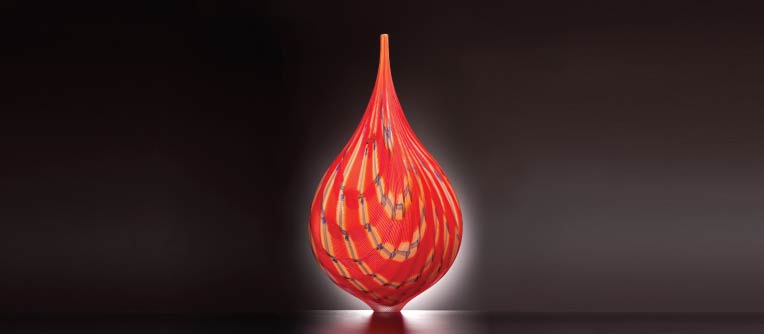 Cultural Events
The Winter Equestrian Festival begins on January 9th and takes place until March 31st in Wellington. It's quite a spectacular to see!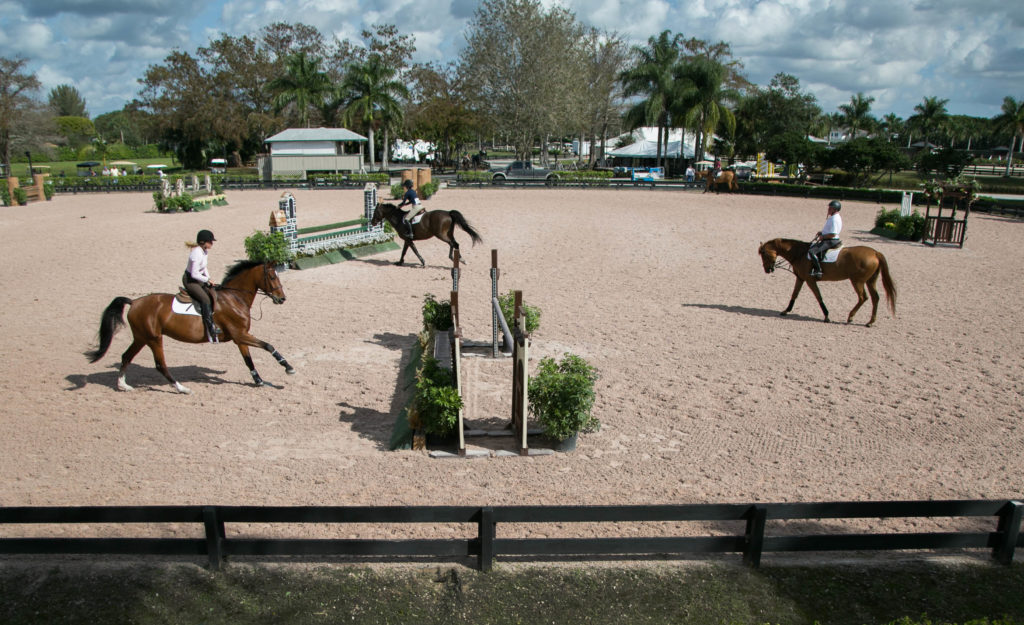 Music & Theatre
The Great American Songbook is going to be honored at Swing Street Sings, a fabulous concert on Friday, January 11th. Marty Gilman will be at the helm, Rick Moore, and over a dozen talented people. Head to musicpalmbeach.com to get your tickets – it will be at the Unitarian Church in North Palm Beach and you'll get a free CD. The event takes place between 7 PM to 9 PM – an evening you won't want to miss!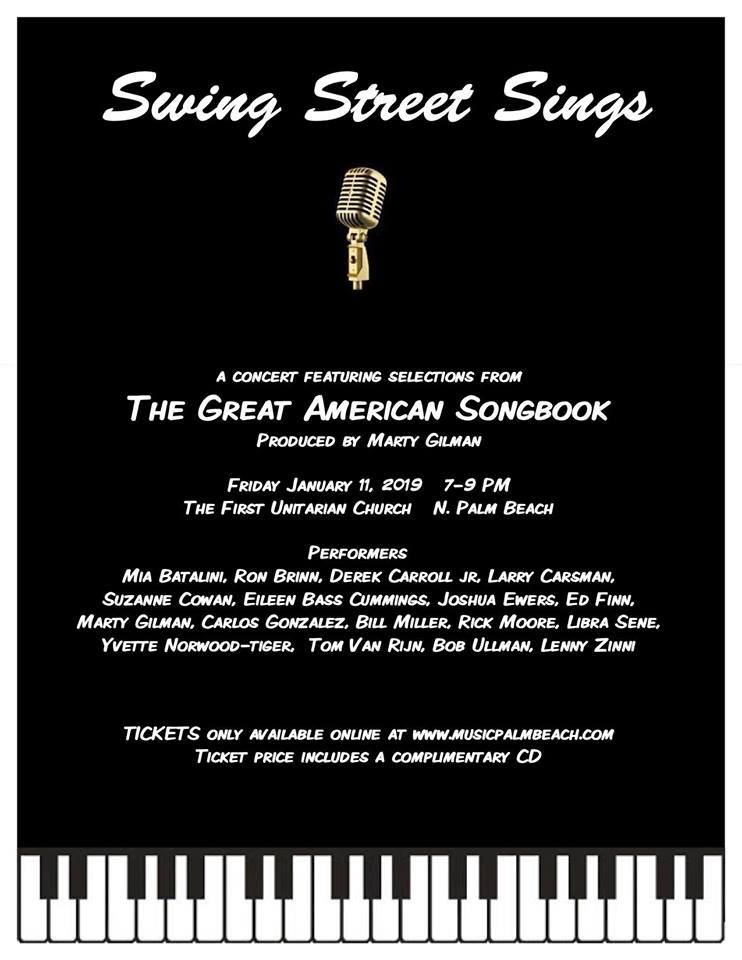 The Memory Lane Band will be at the Che' Restaurant on January 13th down in Delray. Reservations are required – should be a great night!
Camelot will be at the Lake Worth Playhouse from January 17th until February 3rd, and it should be a great show. The Kretzer Piano Music Foundation will be a doing a wonderful evening of music from King's Academy Kids over at the Harriet Himmel Theatre January 15th at 7 o'clock. Check it out on their website here.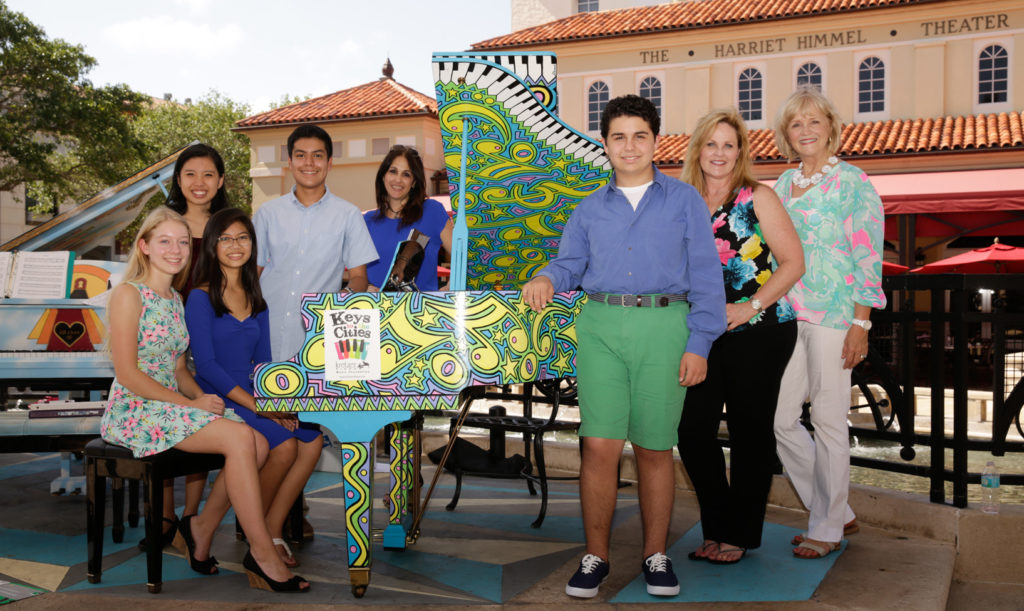 So whether you're going to an art opening, or an Equestrian Festival, or you're out for the evening at the Kravis Center, remember, it's all about style.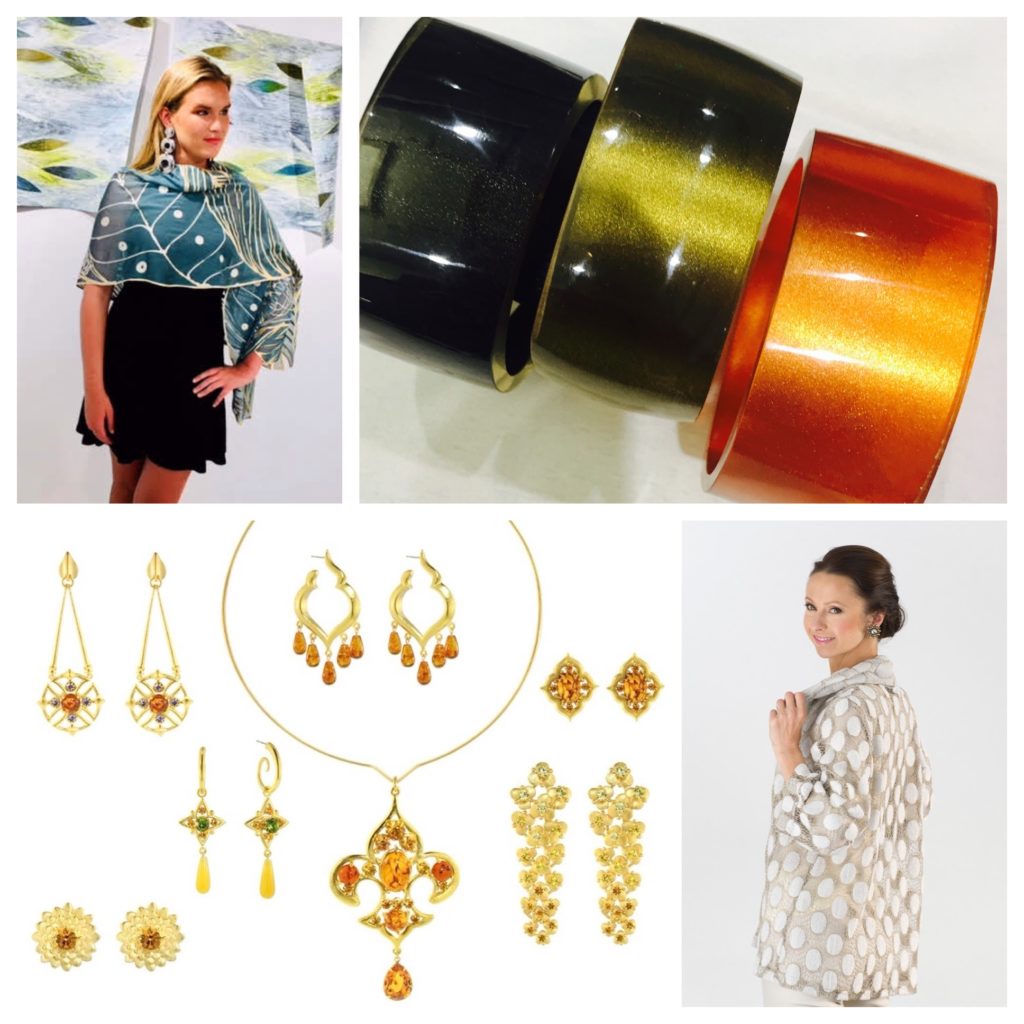 Always remember my Three Golden Rules to Dress By:
1. Build Your Wardrobe with classic pieces.
2. Liven Your Wardrobe with fun novelty items.
3. Tweak Your Wardrobe with touches of color.
Feel good, and look even better!
-Bonnie