Christmas and New Year's are right around the corner, and there's so much happening right here in Palm Beach County and Southern Florida that it's hard to know where to begin!
The 7th Annual Black & White Affair is taking place at The Box Gallery on Saturday the 29th. You have to pay at the door, and be there promptly. There will be a live performance of Cuban culture, food and drink, and a wonderful display of art.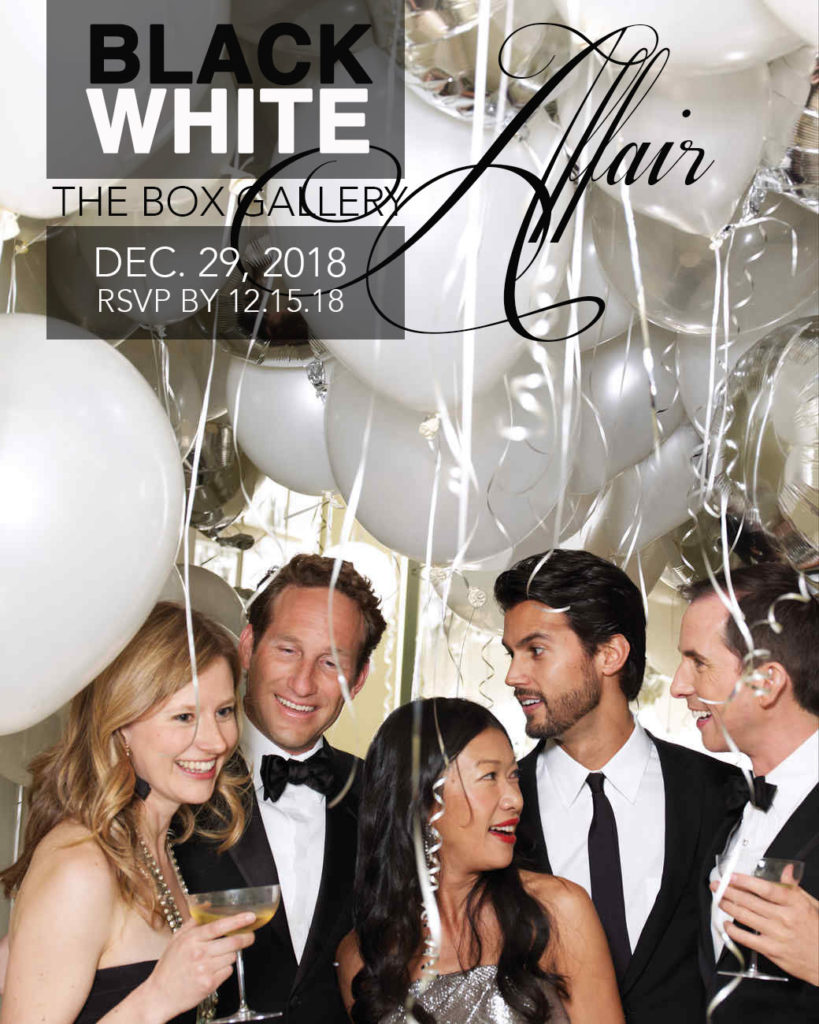 Rob Russell is going to be at the Pelican Cafe on the 23rd of December. Make your reservations now – it's sure to be a sellout! They have wonderful food, and the entertainment is always top notch.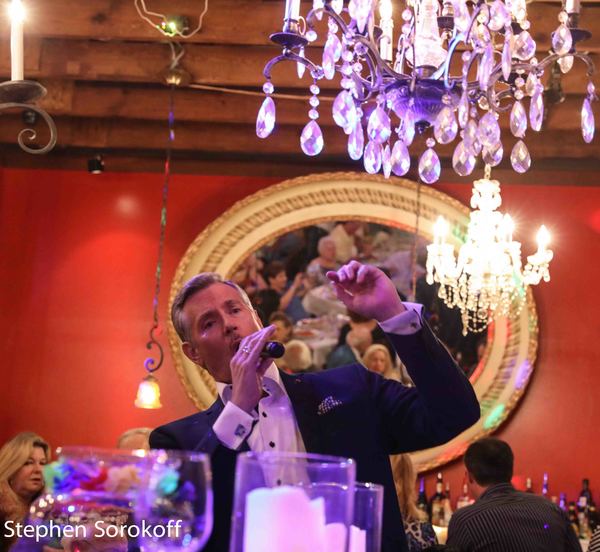 Hamilton is finally coming straight from Broadway to the Broward Center. It will be showing until January 20th in Fort Lauderdale. You can take the Brightline and have a wonderful time – the show is phenomenal!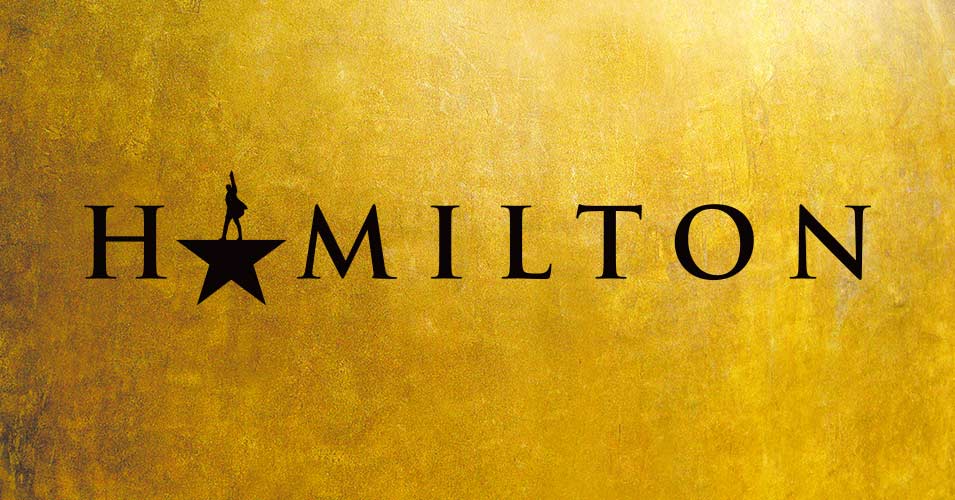 On WPBT, our local TV station, the Charlie Brown Christmas Special is showing on December 20th from 8 PM until 9 PM. It's always such a fun feature to watch with friends and family to put you in the Christmas mood.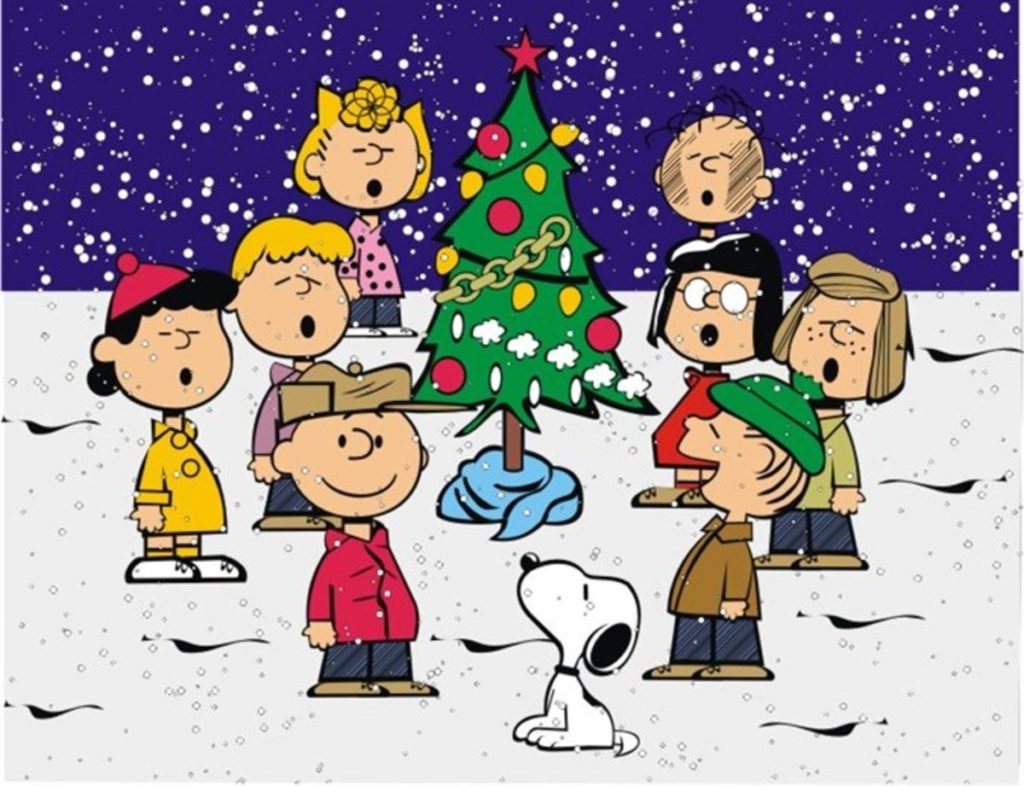 So whether you're out at the Kravis Center for a show, strolling down Clematis Street, or taking the Bright Line down to Fort Lauderdale to see Hamilton, remember, it's all about style.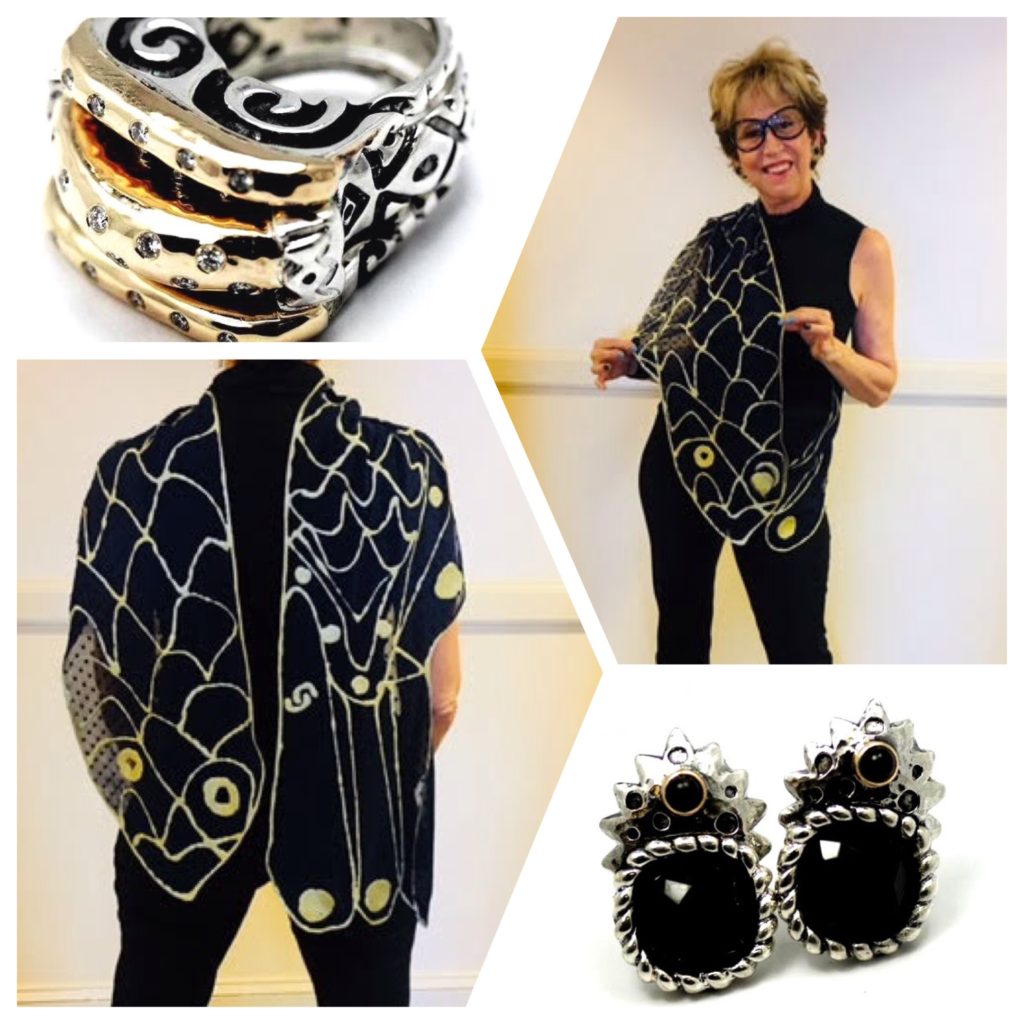 Always remember my Three Golden Rules to Dress By:
1. Build Your Wardrobe with classic pieces.
2. Liven Your Wardrobe with fun novelty items.
3. Tweak Your Wardrobe with touches of color.
Feel good, and look even better!
-Bonnie