You don't have to hunt around for wonderful things to do here in Palm Beach County!
The Easter Egg Hunt will be taking place at the Royal Poinciana Plaza at 10 o'clock this Saturday! Don't forget to bring your basket. You can sign up on Eventbrite, or go to royalpoincianaplaza.com.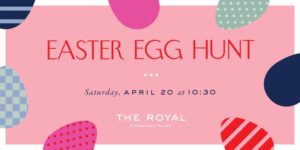 Put it in your calendar: the Garden Club of Palm Beach and the Society of the Four Arts is hosting The Flower Show on Wednesday, April 24th from 10 AM to 4 PM. It's free and open to the public.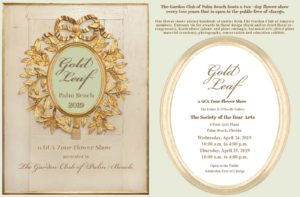 Jazz on J Street is happening every third Tuesday of the month at J Street and Lake Avenue in Lake Worth at the Book Sellers. Catch a variety of fun featured artists. It's always fun to check out Art After Dark at the Norton Museum on Fridays. This Friday, April 19th, you can see Women Composers of the Americas. It kicks off at 7 PM – should be interesting!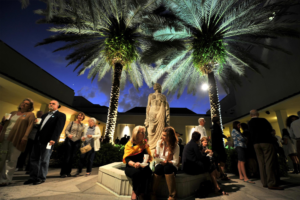 Be sure to mark it on your calendars – on the 3rd and 4th of May there will be a wonderful one person show on Frida Khalo: Unmasked. Tickets are being sold at the Center for Creative Education.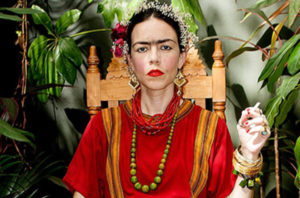 Whether you're going to an art show or a family event, springtime is here in full bloom, and it's all about style!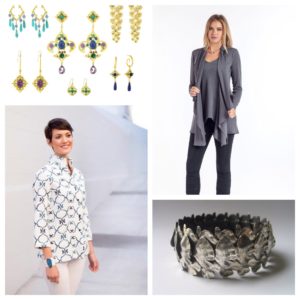 Always remember my Three Golden Rules to Dress By:
1.  Build Your Wardrobe with classic pieces.
2. Liven Your Wardrobe with fun novelty items.
3. Tweak Your Wardrobe with touches of color.
Feel good, and look even better!
-Bonnie