Spring is just around the corner, and so is the Blarney Stone, here in Palm Beach County this week!
Banko Cantina is going to have Memory Lane on Friday Night – such a special treat! Susan Merritt will always be at Cafe Centro on Wednesday nights during the season, and you can't have a more fabulous jazz concert than that.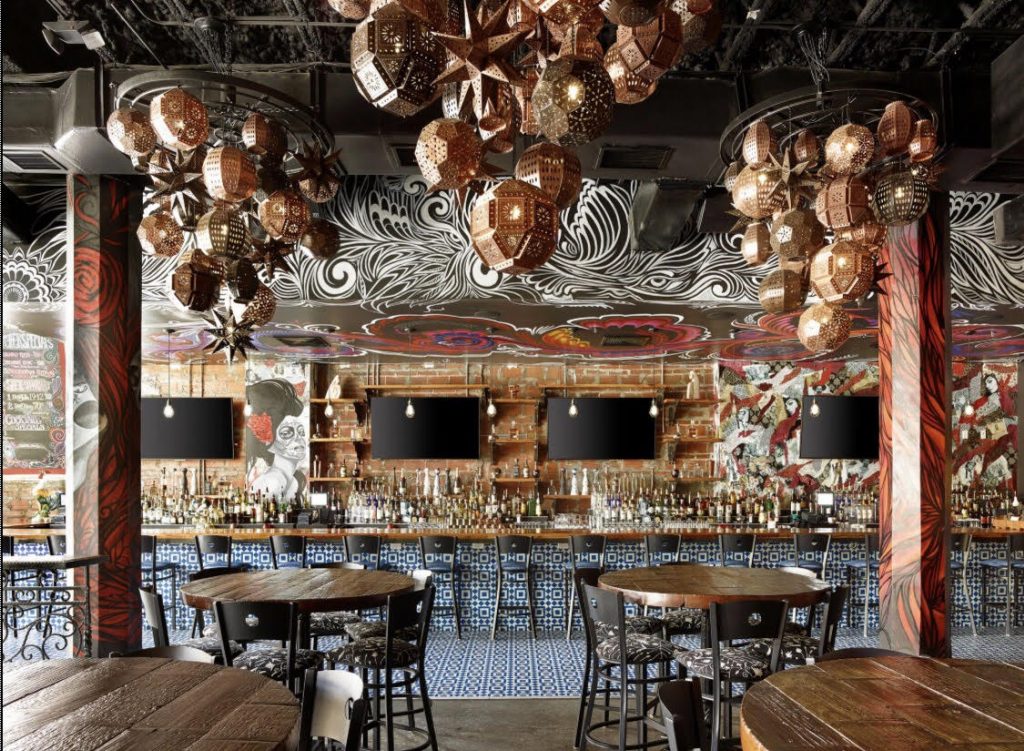 For those interested in supporting a music scholarship for kids, attend the Kretzer Music Foundation Concert. It takes place on Tuesday, March 19th at the Harriet Himmel in CityPlace featuring David Crohan. For tickets, call 866-449-2489.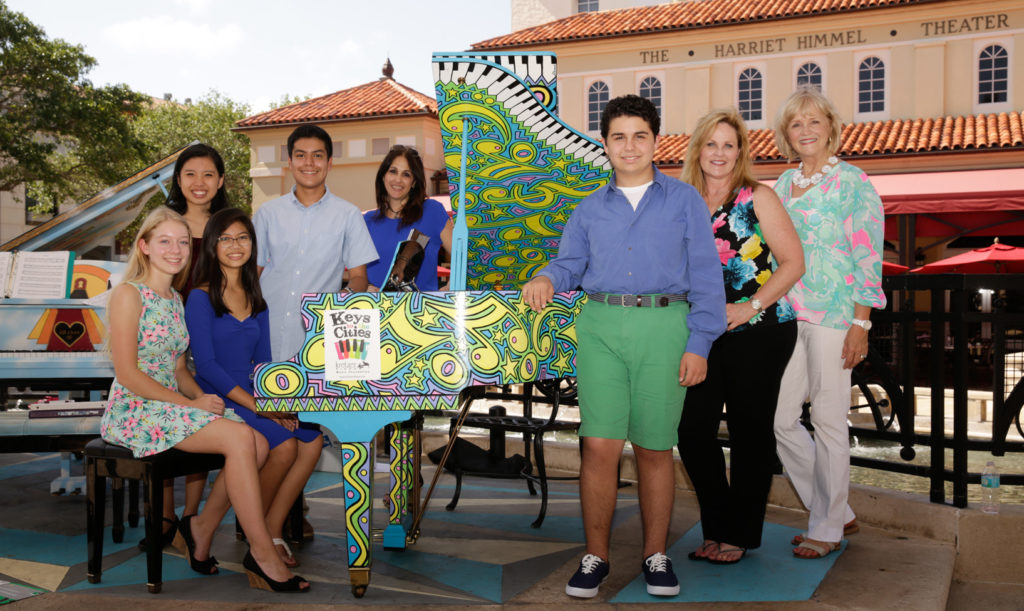 Speaking of tickets, get yours now for the Legends Event at the Eissey Theatre on March 22nd! Grammy Award Winner Jimmy Webb will be the performer. It should be a fabulous concert. I'm a sponsor, and I'll be buzzing around the event – perhaps I'll see you there!

Don't forget, we have Steve Tyrell at Table 26 doing his night club act on the 20th, 21st, and 22nd of March. Contact Table 26 in West Palm Beach for further information.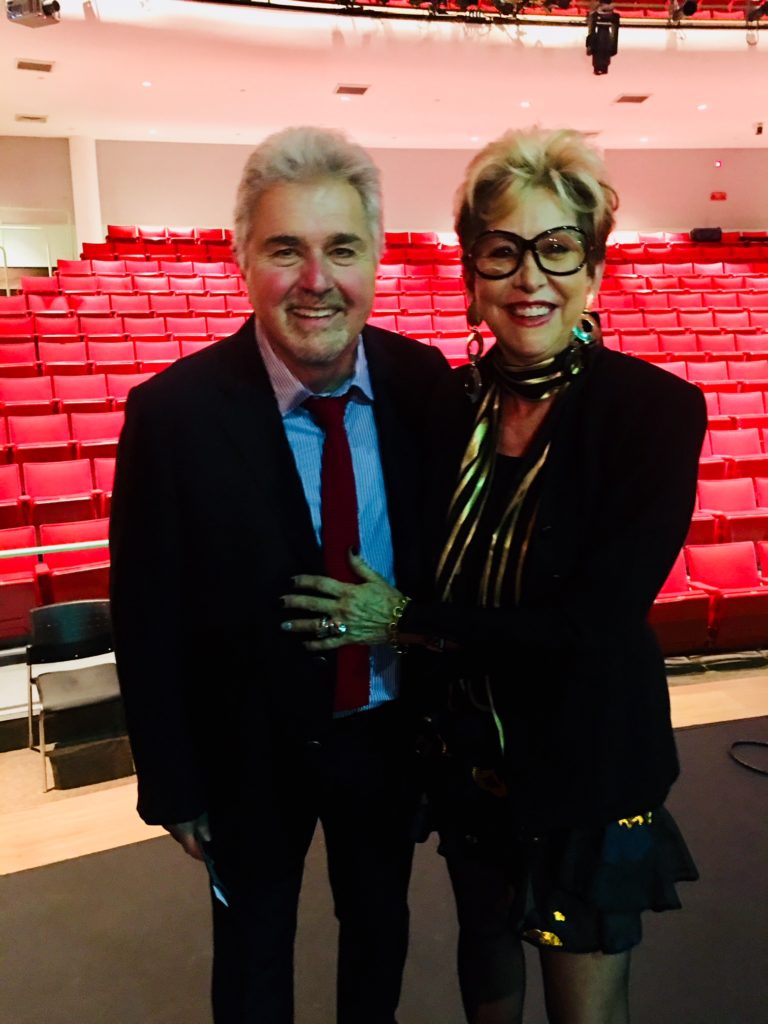 The Grandview Public Market in West Palm Beach is celebrating its First Year Anniversary! It's right off the railroad tracks, there's tons of food and wonderful little booths, it should be a blast! Go over there and check it out on March 23rd.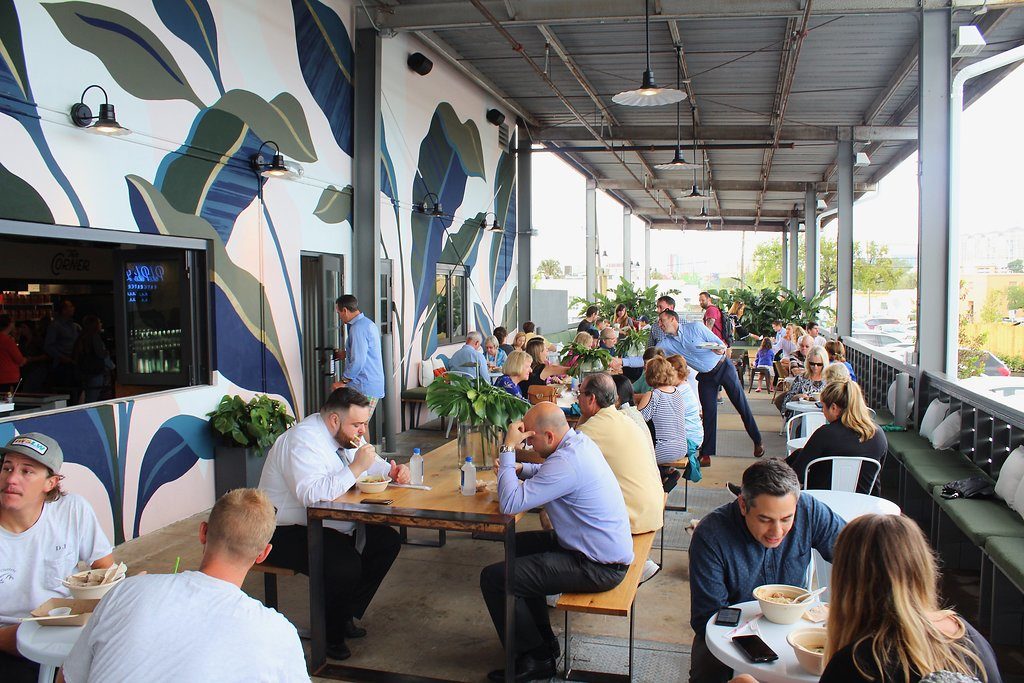 So whether you're going to a casual jazz concert or an upscale piano recital, remember, it's all about style! I'm here to assist you with all of your wardrobe needs this season.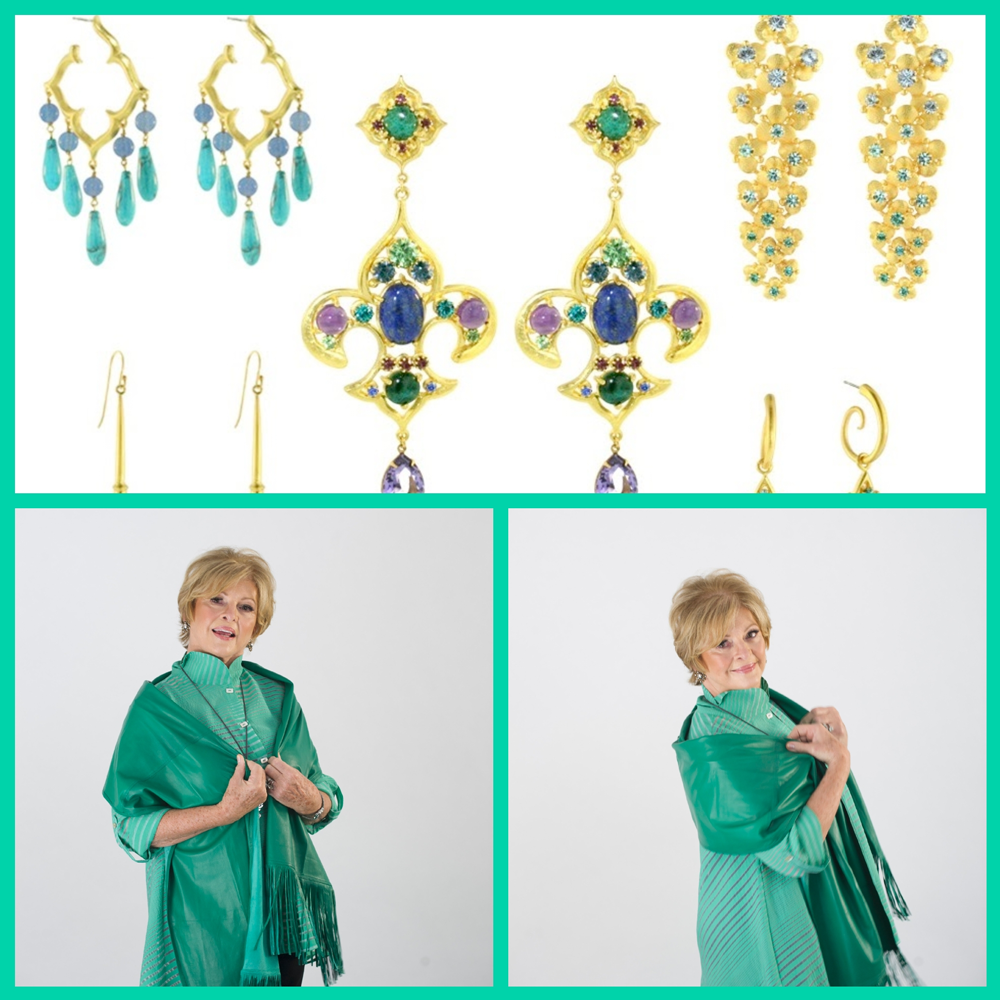 Always remember my Three Golden Rules to Dress By:
1. Build Your Wardrobe with classic pieces.
2. Liven Your Wardrobe with fun novelty items.
3. Tweak Your Wardrobe with touches of color.
Feel good, and look even better!
-Bonnie