It's April here in Palm Beach County, and I'm not just fooling you, but we have so much fun going on every day of the week here!
Get your tickets here for Friday April 12th, at 8 PM at the Kravis Center and see Precious Gems, featuring the legendary pianist Leon Fleisher. It's being put on by the Palm Beach Symphony, which is in it's 45th season. Contact palmbeachsymphony.org for further information.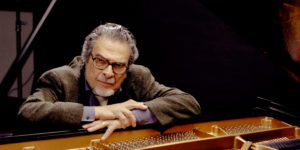 Masterworks Chorus of the Palm Beaches is having The Requiem for the Living. It will be at the DeSantis Family Chapel at Palm Beach Atlantic University on April 28th, 4 PM.  Contact them at 561-845-9696 for further information.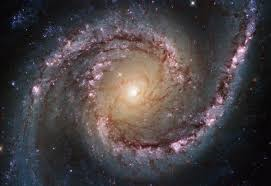 Jill and Rich Switzer are interviewing Dick Robinson of our Legends Radio at the Cultural Council of the Palm Beaches Culture and Cocktails at The Colony Hotel on the 8th of April. It should be wonderful! Visit their website at palmbeachculture.com to learn more and make your reservations.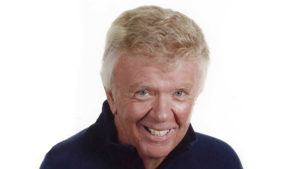 On the 15th of April is Rob Russell and Michael Masci at Cafe Centro doing their thing. If you want to get tickets, get them on eventbrite or Michael's Facebook page.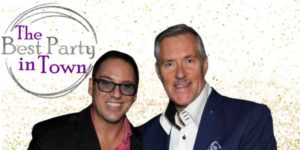 Lilian and Maycol are going to be performing Friday nights all throughout April, at The Islander in Singer Island. Don't miss it!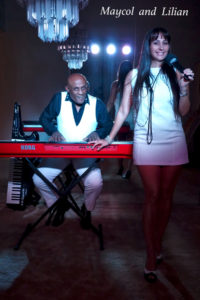 So whether you're going to a lecture, a concert, or a symphony, remember, it's all about style!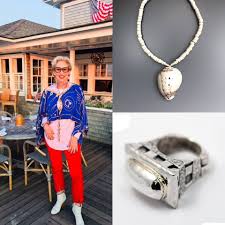 Always remember my Three Golden Rules to Dress By:
1.  Build Your Wardrobe with classic pieces.
2. Liven Your Wardrobe with fun novelty items.
3. Tweak Your Wardrobe with touches of color.
Feel good, and look even better!
-Bonnie