Things are still hoppin' in Palm Beach County this week, with Passover and Easter right around the corner, and Spring in the air!
It's that time of year for Palm Beach Boat Show! This year it will be held from the 22nd of March to the 25th of March. It's a four day event, with nearly a mile of boats that are in the water and all kinds of exhibitions along the West Palm Beach Waterfront off of Clematis Street. Fun for the whole family!

There are all kinds of outdoor activities this time of year with the weather being so beautiful, and with so many flowers in bloom. Here is a list of fun outdoor spaces to see!
Make sure that you stop at the Mounts Botanical Garden! Lots of foliage and many rare plants and flowers.
You can also stop by the Society of the Four Arts, they have a beautiful sculpture garden with a new exhibit.
The Palm Beach Zoo is just wonderful this time of year, and it may be because the animals are enjoying the weather too!
Check out Antique Row for some great window shopping! The area is now full of delicious restaurants like Table 26, Grato, Mazie's, Cholo Soy Cocina and Belle and Maxwell to name a few, all on South Dixie Highway in the Antique Row Area.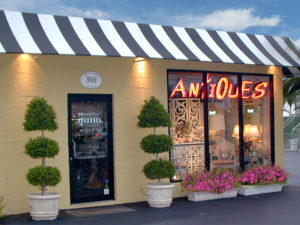 My Charity Pick of the Week is Sweet Dream Makers, a non-profit organization based in Boca Raton, Florida, and they provide beds and bedding to struggling families. Check them out online, a very good cause.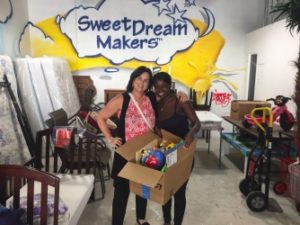 One of my favorite entertainers, a two-time Tony Award Winner and my dear friend Christine Ebersole will be performing her Cabaret Show at the Parker Playhouse this Saturday night the 24th. There may not be any tickets left, so call immediately to see if you can get yourself a ticket –(954) 462 – 0222 – I would run, not walk, to see her sing!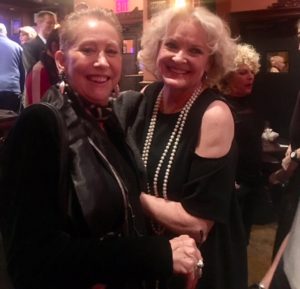 I want to dedicate this week's Buzz to the glamour and elegance of French fashion designer Hubert de Givenchy, who was a tremendous influence on my fashion career as a stylist. He dressed the biggest stars and public figures from Jaqueline Kennedy to Audrey Hepburn.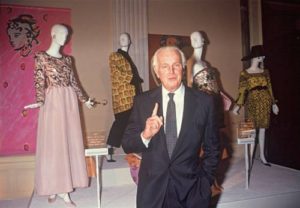 Style is so important….If you have any questions regarding your wardrobe needs, give me a call! Schedule your style appointment by emailing me at bonnie@bonnieroseman.com.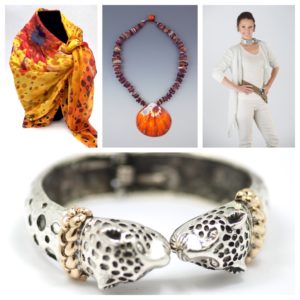 Always remember my Three Golden Rules to Dress By:
1. Build Your Wardrobe with classic pieces.
2. Liven Your Wardrobe with fun novelty items.
3. Tweak Your Wardrobe with touches of color.
Feel good, and look even better!
-Bonnie