I am busy buzzing around like a little bee! Life in Palm Beach County is so full of wonderful activities.
The Palm Beach International Jazz Festival is taking place on the 15th, so be sure to get your tickets early. There are two different shows at the Kravis Center – one is a matinee, one is in the evening. You can order your tickets online here.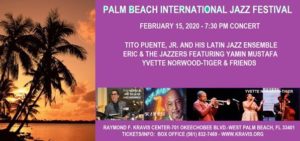 A wonderful artist, Phillip Ross Munro, has an exhibition going on at the Cultural Council at their gallery in Lake Worth. His work will be on display through February 22nd. The Samuel Owen Gallery in Palm Beach has just opened recently on Brazilian, and they are one of my favorite galleries from Nantucket. Be sure to stop in and introduce yourself – they'll be so happy to meet you! Be sure to tell them, Bonnie's Buzz sent you…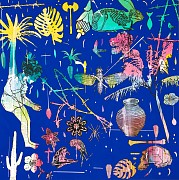 There's a wonderful event coming up in March that I want you to make a note of. It's Melissa Errico and she's doing a tribute to Michel Legrand on March 8th at the Parker Playhouse. It's worth it to purchase tickets early, since it might sell out. Consider taking the Brightline down and then Ubering to the event if you don't want to drive all the way to the Fort Lauderdale area.  Melissa Errico is phenomenal, and Michel Legrand's songs are the greatest!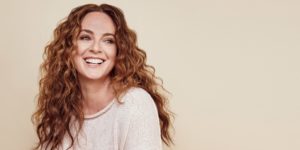 It's the 17th Annual Palm Beach Jewelry, Art and Antique Show in mid February, from the 13th through the 18th. That's going to be amazing! Don't forget, on the upper level you'll find the Craft Show. The Convention Center does a great job of laying out all the interesting pieces to explore.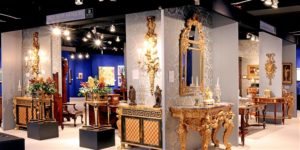 The BIJOUX! Show, which is usually at the Norton Museum every year, will be at the Armory Arts Center this year. That will be happening from the 5th through the 9th of February. There will even be a special guest that evening – Iris Apfel will be stopping by on Thursday during the 4 o'clock hour, so be sure to say hi.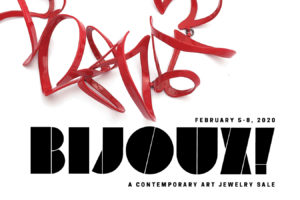 Don't forget to watch the Oscars on Sunday, February 9th! Whether you're going to the Jazz Festival, or you're dressing up for an Oscar party, remember, it's all about style.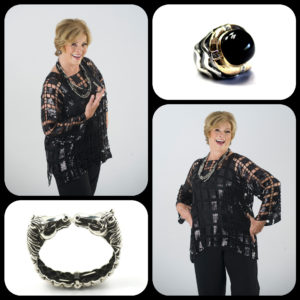 Always remember my Three Golden Rules to dress by:
1. Build Your Wardrobe with classic pieces.
2. Liven Your Wardrobe with fun novelty items.
3. Tweak Your Wardrobe with touches of color.
Feel good, and look even better!
-Bonnie