This week, everyone is green with envy to be here in Palm Beach County, since there is so much bitter cold and snow up North!
This St. Patty's Day Weekend there is a lot of entertainment going on. On the 17th at Hutton in Old Northwood is featuring the jazz singer SAMM from 8:30 PM to 10:30 PM.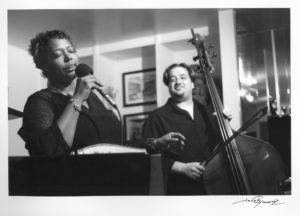 Also, there is live music going on at Avocado Grill on Saturday night Downtown at the Gardens, as well as Sunday afternoon in both locations – Downtown at the Gardens and their actual downtown Datura street location. A fabulous place for brunch, and music and dancing!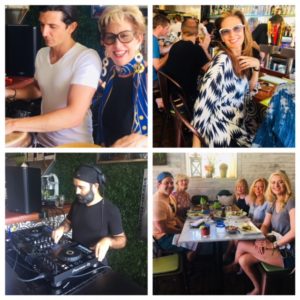 Put it in your calendar: Sunday, March 18th, my little fourteen-year-old superstar Ava Faith will be singing at Double Roads Tavern. She's like a little Ella Fitzgerald – fabulous!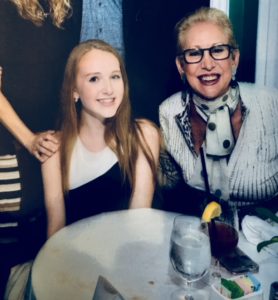 Don't miss Maycol and Lilian, performing at Aaron's Table in Abacoa in Jupiter March 15th at 8 PM, before they head out to the South Pacific. They are a wonderful couple, and talented singers.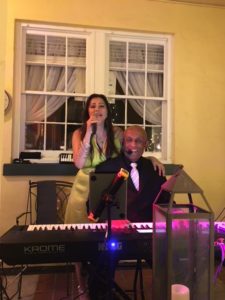 The fabulous Audra McDonald will be performing at the Kravis Center Saturday March 17th, and the Righteous Brothers on March 18th. They will both be at the Kravis, so check their schedule here for additional information. Top talent at the Kravis, as always!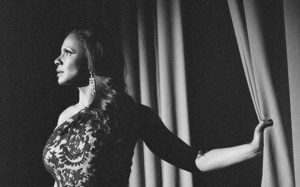 Livestreamed from the Old Vic in London is Rosencrantz and Guildenstern Are Dead on March 17th at 2 o'clock in the afternoon at the Society of Four Arts in their auditorium. Enjoy stars Daniel Radcliffe and Joshua McGuire -wonderful entertainment!

Another highlight in the art world this week is at the Ann Norton Sculpture Gardens, featuring Laura Woodward's Art of the Island. It transports you back to the earliest days of settlement in Palm Beach – wonderful paintings.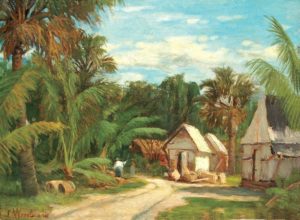 My charity pick of the week is American Humane, an organization focused on animal welfare, animal rights and children's rights. They are having their big annual luncheon at the Breakers on the 19th. Contact them at 561-537-5887 for further information – a wonderful cause!

So whether you're going to a gala event or just doing the St. Patty's day jig, remember, it's all about style.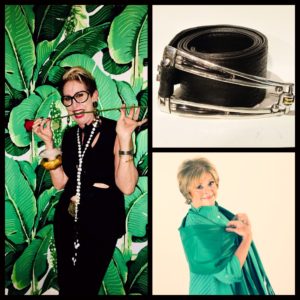 Always remember my Three Golden Rules to Dress By:
1. Build Your Wardrobe with classic pieces.
2. Liven Your Wardrobe with fun novelty items.
3. Tweak Your Wardrobe with touches of color.
Feel good, and look even better!
-Bonnie