I've been buzzing all around the East Coast, and I'm back in Palm Beach County!
It's Halloween, and pumpkin patches are lined up all over the county! There's Bedners in Boynton Beach, Carson's United Methodist Church in Delray, and Spookyville, USA.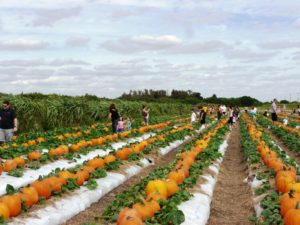 All the trick-or-treaters should go to the community of Hope, in the East or West campus. Visit Pumpkin Towne in Jupiter or Stuart, and take your picture in the pumpkin patch full of different gourds of all shapes and sizes.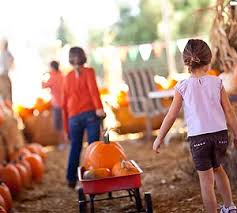 One of the biggest parties this time of year is five blocks long, with three stages, on Clematis Street. It's been happening for 26 years, and it's called Moonfest. Get your tickets – it's on October 27th.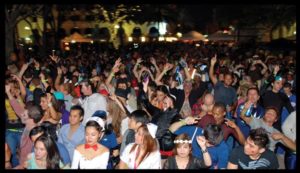 Then, there's the Day of the Dead Ball also on the 27th, from 8 PM until 3 AM at the Blue Martini in West Palm Beach. Don't miss the Hell of a Night Halloween Bash 2K18 on Friday at the Ball Park of the Palm Beaches on the 26th. Then there's a Silent Party, West Palm Beach, 90s vs. Now at Revolutions in Cityplace on the 27th and 28th.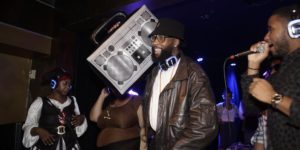 Don't let the goblins get you, and remember, it's all about style.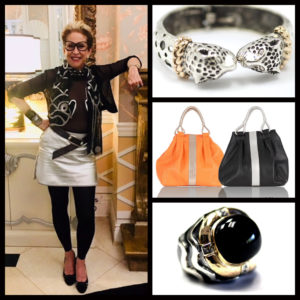 Always remember my Three Golden Rules to Dress By:
1. Build Your Wardrobe with classic pieces.
2. Liven Your Wardrobe with fun novelty items.
3. Tweak Your Wardrobe with touches of color.
Feel good, and look even better!
-Bonnie