I'm buzzing off to New York City this October –  it's the month of ghosts and goblins!
There are a lot of eccentric things to do in the city this month, like the Candlelight Ghost Tours of Manhattan, where the most haunted houses in Manhattan are available for special tours….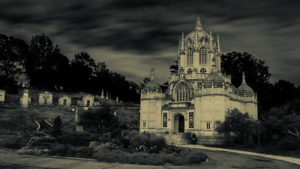 Then there's Blood Manor, down in Tribeca – you'll be lucky to come out alive! It's 5,000 square feet of more horrors than you can imagine – children under 14 are not even allowed!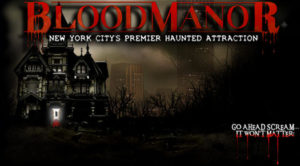 There's another mesmerizing place in Brooklyn, and it's called Brooklyn's Horror Film Fest! A wonderful festival that's sure to have you and your friends screaming.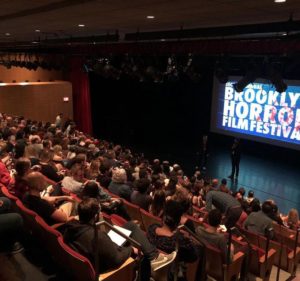 For more fun, check out Shake, Rattle and Roll, the dueling pianos of Hells Kitchen. The Dumbo Dance Fest 2018 is always a blast. To top it off, make sure you get a ticket to Harry Potter and the Cursed Child….It's the perfect Broadway Musical to top off this spooky time of year!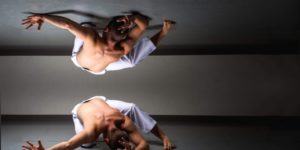 So whether you're wandering around the haunted areas of Manhattan, or you're in West Palm Beach getting ready for All Hallows Eve, remember, it's all about style.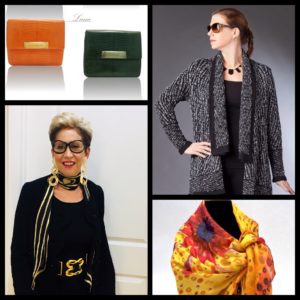 Always remember my Three Golden Rules to Dress By:
1. Build Your Wardrobe with classic pieces.
2. Liven Your Wardrobe with fun novelty items.
3. Tweak Your Wardrobe with touches of color.
Feel good, and look even better!
-Bonnie