Happy Leap Year! This week, we get an extra day to celebrate our time here in Palm Beach County.
You can go to the GreenMarket on the 29th, and get some wonderful fresh veggies and produce. Once you have your munchies, head on over to the Antique Market on Clematis Street. While you're out and about, check out the new Rosemary Square. The new Ben Hotel has just opened, and it has a beautiful rooftop bar to check out.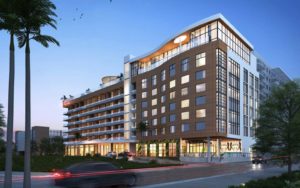 Another thing to get excited about is taking the Brightline on March 8th, to go to Broward Center for the Performing Arts  and see Melissa Errico – it should be a fabulous show, so get your tickets now. If you haven't gotten your tickets for Steve Tyrell at Table 26 in West Palm Beach, he's there for four nights. He'll be performing there from March 8th to March 12th – get your tickets before they sell out!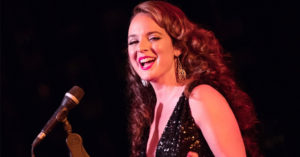 You don't want to miss Avery Sommers and Rob Russell in their new show, I Love Being Here With You at the North Palm Beach Country Club. There will also be an after dinner cabaret show. Check out more information about the show at LegendsRadio.com.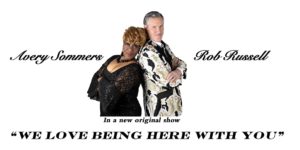 Over at Cafe Centro, it's Gregg Jackson's birthday Friday night, and it's also a wonderful place to go dancing to those Motown sounds. For more culture, head to the Paul Fisher Gallery to see Camilla Webster's art on Friday night. There is a lot going on this week, and so many fun events to attend.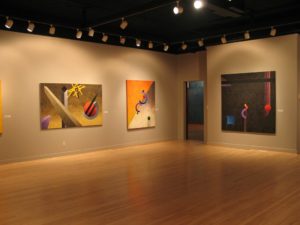 So whether you're going to a gallery exhibition or you're going shopping on Clematis Street, remember, it's all about style!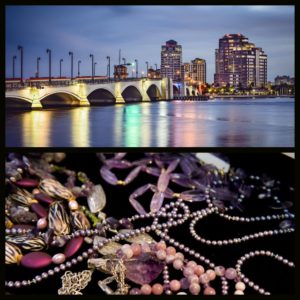 Always remember my Three Golden Rules to dress by:
1. Build Your Wardrobe with classic pieces.
2. Liven Your Wardrobe with fun novelty items.
3. Tweak Your Wardrobe with touches of color.
Feel good, and look even better!
-Bonnie