It's a great week in Palm Beach County, and it's my birthday week, so I'll be buzzing all around!
Memory Lane is going to be at the Chesterfield on the 16th. Also, Federico Uribe and Jim Rennert are fabulous sculptors, and their works are on display at the Ann Norton Sculpture Gardens. Definitely worth it to stop by and see the beautiful artwork on display.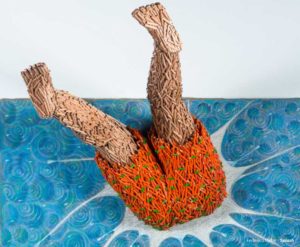 There's always Sinatra Sundays in Delray, so check that out. More information is online at legendsradio.com. Trevini in Palm Beach are having Lilian and Maycol on Sunday nights, and I just found out they'll also be having Frank Corso on Mondays. That should be a treat…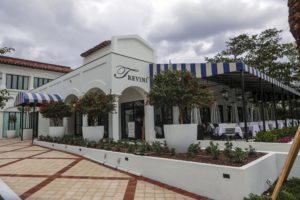 The Society of Four Arts is going to have the Metropolitan Opera available for viewing on the big screen in high definition on January 18th.  That should be fun! Booksellers in Lake Worth has Jazz on J Street, and that's worth checking out on Tuesday, January 22nd.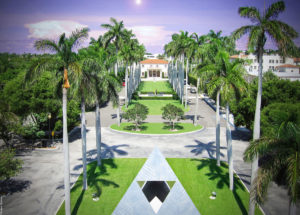 Paul Fisher is having a gallery exhibition on the 23rd, so call the Paul Fisher Gallery at (561) 832 – 5255 for further information. Another fun event to attend is the Flagler Music Series at the Flagler Museum on selected Tuesdays. Visit their website here for more information.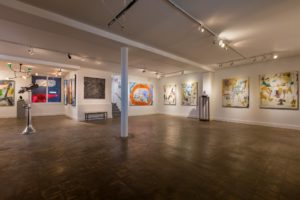 My movie pick of the week is Uncut Gems with Adam Sandler. I thought that it was phenomenal, and definitely an Academy Award performance.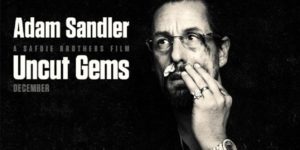 So whether you go to a concert, or you go to the movies, or a fabulous art exhibition, remember, it's all about style!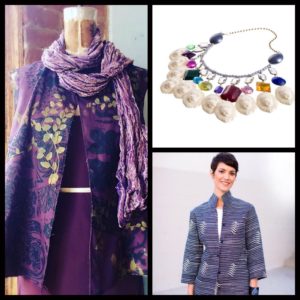 Always remember my Three Golden Rules to dress by:
1. Build Your Wardrobe with classic pieces.
2. Liven Your Wardrobe with fun novelty items.
3. Tweak Your Wardrobe with touches of color.
Feel good, and look even better!
-Bonnie