This is a week to give thanks to everyone out there!
It's a perfect week for Fellowship Friday. Go to palmbeachfellowship.net for further information.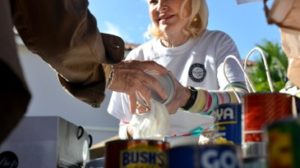 There are all kinds of fun family activities such as A Christmas Story, now showing at the Lake Worth Playhouse.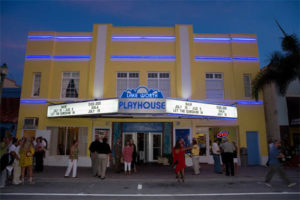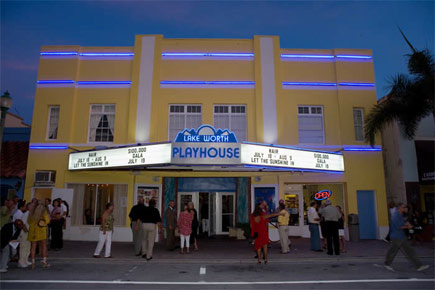 Get your tickets in advance for Carols By Candlelight at Old School Square in Delray Beach for Saturday December 2nd at 7 PM. Call their box office at 561-243-7922 for more information.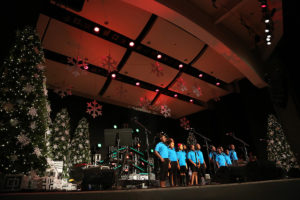 Another fun activity for the family is Yesteryear Village, a living history park! It's open on Thursdays, Fridays and Saturdays from 10 AM until 4 PM. Just go to yesteryearvillage.com for all the details.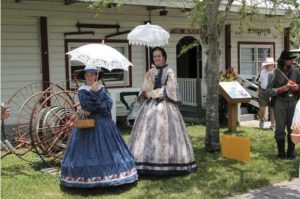 A fabulous musical from Broadway, the Book of Mormon is at the Kravis Center this coming week, and you'll want to get tickets – it's a blast!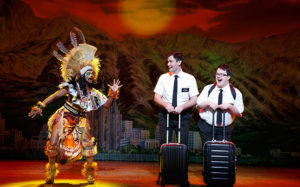 My movie pick of the week is Daddy's Home 2. It's a perfect holiday film for the entire family, with John Lithgow, Mel Gibson, Mark Walhberg and Will Ferrell.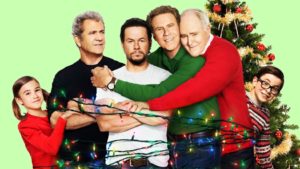 My charity pick this week is the Annual Achilles International, Spirit of America Holiday Dinner Dance honoring all the veterans and wounded vets of the Achilles Freedom Team. Go to achillesinternational.org for further information.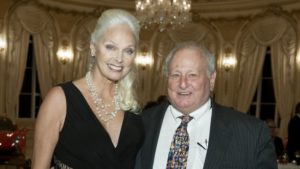 Wishing all of you a wonderful Thanksgiving holiday! To you and your family, remember, it's all about style…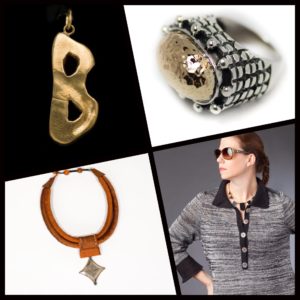 Always remember my Three Golden Rules to Dress By:
1. Build Your Wardrobe with classic pieces.
2. Liven Your Wardrobe with fun novelty items.
3. Tweak Your Wardrobe with touches of color.
Feel good, and look even better!
-Bonnie