West Palm Beach is always a blast!
This week in particular, run but don't walk down to Dramaworks on Clematis Street to see Jill and Rich Switzer perform their tribute to Peggy Lee – it might be sold out, but give it a try!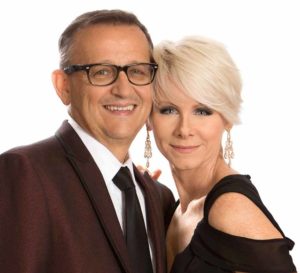 Another fun event is the Society of Four Arts on Saturday the 18th at 8 PM, live from the Metropolitan Opera at New York's Lincoln Center is the Exterminating Angel – their productions are flawless from start to finish. It's truly an amazing world class production.

Movie pick of the week – Murder on the Orient Express, a perfect film for the entire family! Starring and directed by Kenneth Branagh, with a star studded cast including Judi Dench, Johnny Depp, Michelle Pfeiffer and Penelope Cruz. Doesn't get better than that! Check the paper for local listings.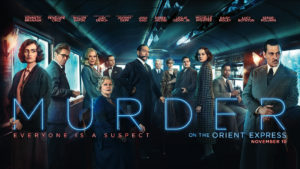 In the art department, I recommend seeing the Alex Katz show at the Boca Raton Museum of Art. Unlike most of the exhibits where they show large paintings, they are showing 37 of his petite canvasses, painted between 1990 and 2013. It's a fabulous show.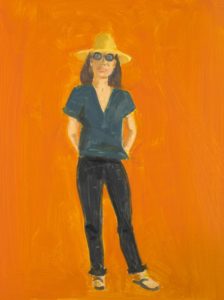 My charity pick of the week is Peppermint Bark & Brunch, to benefit the Tri-County Animal Shelter. Call them directly for further information! The event is on the 19th.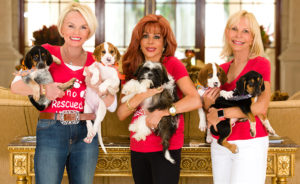 Also on Sunday the 19th, between 2 PM and 5 PM at the Eissey Theatre, Legends Radio is sponsoring a wonderful concert of a new rising star – Ethan Bortnick. The critics are calling him the new Michael Buble! I'll be there in the lobby to meet and greet everyone, and give you those fashion tips for the season.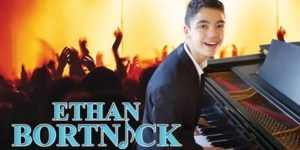 Always remember my Three Golden Rules to Dress By:
1. Build Your Wardrobe with classic pieces.
2. Liven Your Wardrobe with fun novelty items.
3. Tweak Your Wardrobe with touches of color.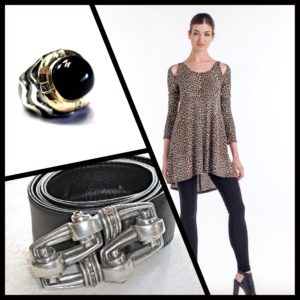 Feel good, and look even better!
-Bonnie