Nantucket…The Grey Lady! September is the most beautiful month of the year here. On island, the temperature is still mild, and the leaves are just starting to turn to their beautiful hues of gold, red and bronze.
There are so many wonderful activities happening in the arts and entertainment. The Artist Association of Nantucket holds their Annual 10 x 10 Show, where all island residents are welcome to participate. I'm so excited – I'm doing six pieces for the show!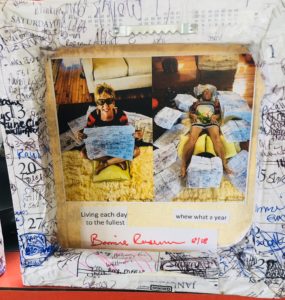 Coming up the first week of October is the Nantucket Shorts Festival. I'm in the midst of directing a film short that will be making its debut there this fall – stay tuned! More buzzing about that later!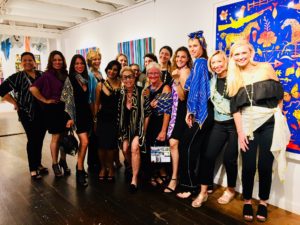 Although Nantucket is known for it's boating, biking and hiking, it's also known for it's second oldest library in the United States, the Nantucket Atheneum. They provide free programming from morning until night, with a rotating schedule of the most fabulous guest speakers.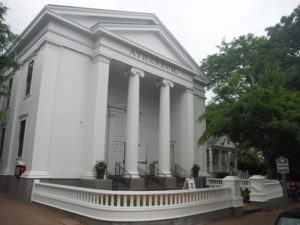 So whether you're strolling down Main Street on Nantucket, or you're walking through CityPlace in West Palm Beach, remember, it's all about style. Coming into the fall season, it's time to change up your wardrobe.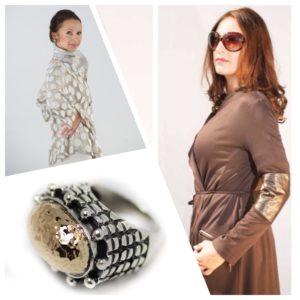 Always remember my Three Golden Rules to Dress By:
1. Build Your Wardrobe with classic pieces.
2. Liven Your Wardrobe with fun novelty items.
3. Tweak Your Wardrobe with touches of color.
Feel good, and look even better!
-Bonnie