I'm so excited about heading back to the Palm Beaches after traveling for four months!
I'm looking forward to going to the Norton Museum, especially on Thursday for Art After Dark – check their website for more information.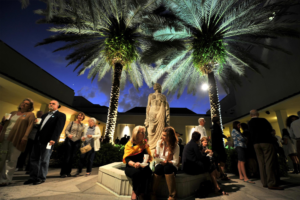 Be sure to check the event schedule for the Kravis Center, where they always have amazing programs on their main stage, the Dreyfoos hall, or Pearson Hall. Check their website for a list of their upcoming events.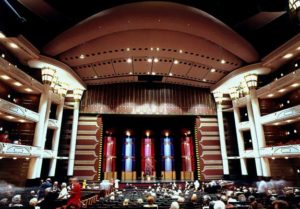 It's always fun to stroll down Worth Avenue and visit the world famous shopping district. For home décor, make your way to Antique Row in West Palm Beach.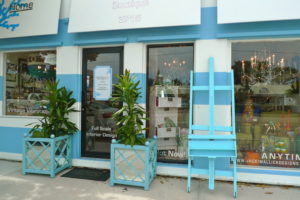 If you haven't been, try the Northwood section, which has more of a Bohemian scene. Enjoy casual dining and art-inspired shopping.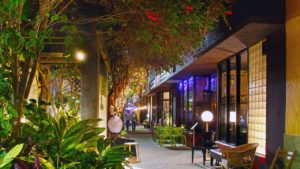 For nature lovers, it is breathtaking to walk through a guided nature tour at the John D. MacArthur State Park. You can also do hiking and boating at the Jonathan Dickinson State Park.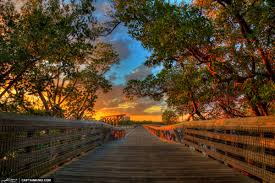 All in all, my home base in Palm Beach County is hard to beat from November through May, and I'm looking forward to giving you more updates through the social season.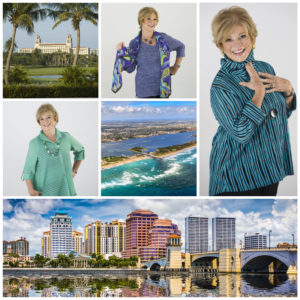 Whether you're all dressed up and going to a charity event in the evening, or just strolling through City Place in a casual sweater and slacks, remember that it's all about style.
Always remember my Three Golden Rules to Dress By:
1. Build Your Wardrobe with classic pieces.
2. Liven Your Wardrobe with fun novelty items.
3. Tweak Your Wardrobe with touches of color.
Feel good, and look even better!
-Bonnie