It's so exciting to be back home in Palm Beach!
There is so much wonderful entertainment going on in the theaters in the area.  Little Foxes now showing at the Dramaworks in West Palm, Born Yesterday is at the Maltz Jupiter Theatre, I Will Survive at the PGA Arts Centre, and at the Kravis it's The King and I.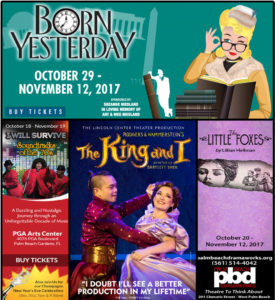 At the Old School Square in Del Ray is Fleetwood Max, a tribute to Fleetwood Mac.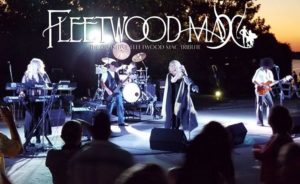 My movie pick of the week is Wonderstruck. A visually engrossing tale with Julianne Moore and Michelle Williams. It's always fun to see a great film! Check the paper for local movie theaters and their times.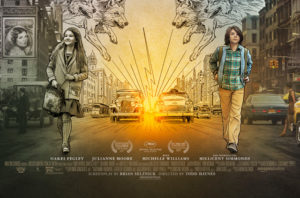 For an evening out, a  personal favorite of mine is heading over to the Polo Lounge at The Colony Hotel to see Raquel Williams on a Saturday night. She has a jazz pianist, a bass player, and it's a great chance to dance. It always makes for an enjoyable evening, and there are usually surprise guests every Saturday night.
Whether you're getting all dressed up and going to the theater, or putting together a casual look for the movies, remember that it's all about style…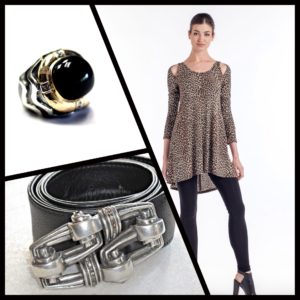 Always remember my Three Golden Rules to Dress By:
1. Build Your Wardrobe with classic pieces.
2. Liven Your Wardrobe with fun novelty items.
3. Tweak Your Wardrobe with touches of color.
Feel good, and look even better!
-Bonnie