There is so much happening in Palm Beach County, and I'm so excited to share some of it with you.  It's my 4th Anniversary of being part of Legends Radio with Bonnie's Buzz!
Can you believe Legends Radio has now been on the air for 6 years? We're celebrating Legends Radio's 6th Anniversary at the Eissey Theatre in the Palm Beach Gardens. Debby Boone is the special guest, and her father, Pat Boone, will also be appearing to be honored that night. What a great event – get your tickets now, it's going to be a complete sellout!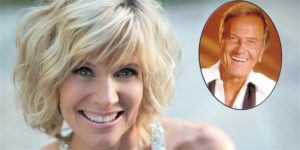 On Sundays, it's hard to decide where to go. Billy Stritch and Carole Bufford are going to be at the Rinker on the 26th for a wonderful program called Hooray for Hollywood. Rob Russell will be at the Pelican Cafe, and we have Lilian and Maycol at Trevini's. There are so many choices for entertainment in Palm Beach.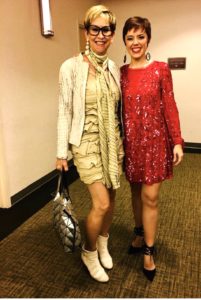 I also wanted to let you know that on January 29th, the adorable singer from Miami named Jahzel will be performing at Sant Ambroeus. They have a wonderful happy hour evening by the bar and wonderful entertainment on Wednesday nights.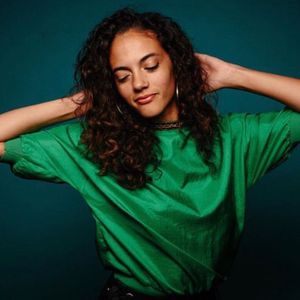 Also coming up, the Kips Bay Palm Beach. The new show house will be open on January 31st, but you can usually get tickets to go the next few weeks after that, and you definitely want to check it out. It's an interior designer showcase, where a home is transformed by local designers, serving as a charity event for Kips Bay and benefiting the Boys and Girls Club.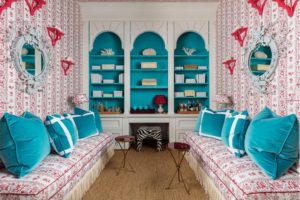 You want to make sure you check out this little Speakeasy off of Clematis Street. It's perfect for dancing on Friday nights, and it's right on top of Lynora's. There is a door man, and he guides you to a great little disco called the Spazio Lounge that is so much fun.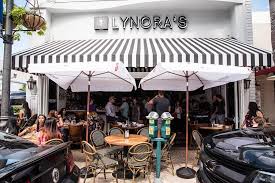 I also want to let you know that Culture and Cocktails is on the 3rd of February, and it was a complete sellout last time, so you want to get your tickets in advance. Just visit their website at palmbeachculture.com.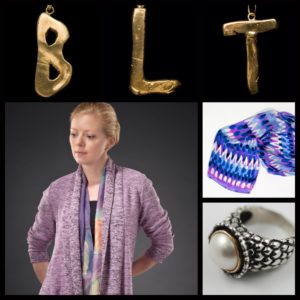 Always remember my Three Golden Rules to dress by:
1. Build Your Wardrobe with classic pieces.
2. Liven Your Wardrobe with fun novelty items.
3. Tweak Your Wardrobe with touches of color.
Feel good, and look even better!
-Bonnie