There's more sunshine now that the clocks have sprung forward here in Palm Beach County. It means it's that much easier to stay out later and have fun.
An American in Paris on Sunday, March 16th, and Michael Feinstein with special guest Chita Rivera, are at the Kravis Center. Get your tickets immediately at kravis.org if you're interested in either of those events – before they sell out! There are always wonderful things going on at the Kravis Center.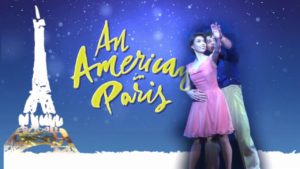 Jazz on J Street will be happening on March 17th for St. Patty's Day, and Rob Russell is having his St. Patty's Day show at Cafe Centro. They are both fabulous events to celebrate the holiday.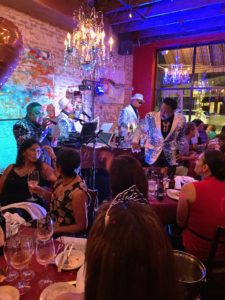 Palm Beach Improv is coming up this weekend featuring Marlan Wayans. Visit palmbeachimprov.com for further information on his shows. On the 19th of March, Memory Lane is at the Chesterfield. It's early enough that you can get a special deal: four days, three stages of West Palm Beach's Sunfest. It won't be until the end of April, but I thought I would tell you now so you can plan ahead.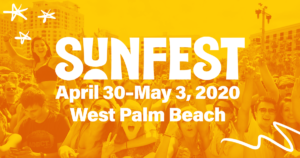 Don't forget the GreenMarket on Saturdays! It's always lovely there down at the Waterfront on Clematis. To finish off your weekend, go and see my Movie Pick of the Week, Jane Austen's Emma. It is fantastic.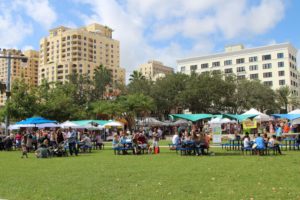 So whether you're going to a movie, the GreenMarket, or a concert at the Kravis Center, remember, it's all about style!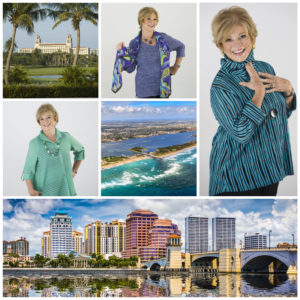 Always remember my Three Golden Rules to dress by:
1. Build Your Wardrobe with classic pieces.
2. Liven Your Wardrobe with fun novelty items.
3. Tweak Your Wardrobe with touches of color.
Feel good, and look even better!
-Bonnie