March is coming in with a roar – there is so much to do in Palm Beach County!
Jazz on J Street is happening on March 17th, so put it in your calendar! There will be multiple fantastic jazz artists to celebrate Saint Patty's Day. This Friday night at Cafe Centro, is a special appearance by Lilian and Maycol. I'm looking forward to that!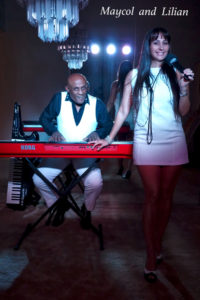 Miss Saigon opens this coming week at the Kravis Center. Visit kravis.org for tickets. If you haven't seen it, it's a fabulous show on Broadway that's won numerous awards. Another fabulous evening idea is Evening on Antique Row! Enjoy drinks, food and music while you sip and shop for beautiful antiques. Go to hspbc.org for information regarding tickets.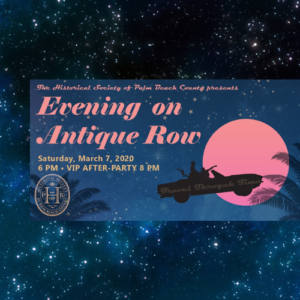 The Funky Biscuit in Boca always has a fabulous Blues Night on Monday night. Usually my friend Mark Telesca is the host, and you get to hear him jam as well. On Saturday in Lake Worth at the Lake Worth Historical Museum, artist Jill Karlin will be having a fabulous exhibition of her paintings, from 1 p.m. to 4 p.m.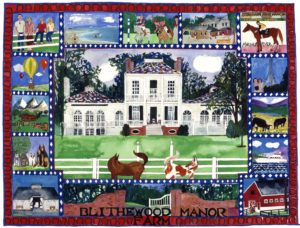 So whether you're going to a gallery show, or strolling down antique row, remember that it's all about style!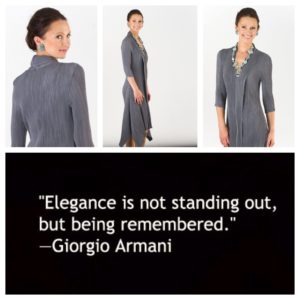 Always remember my Three Golden Rules to dress by:
1. Build Your Wardrobe with classic pieces.
2. Liven Your Wardrobe with fun novelty items.
3. Tweak Your Wardrobe with touches of color.
Feel good, and look even better!
-Bonnie