Christmas is quickly approaching here in Palm Beach County, and there's so much to do!
On December 13th from 12 PM until 1 PM, Four Arts is having their grand opening of the King Library. It's free to attend – visit the fourarts.org for more information.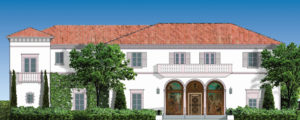 At the Maltz Jupiter Theatre on the 18th of December is their Annual Christmas Cheer Concert, and I'll be there to greet you! Also, don't miss a world premiere at the Palm Beach Dramaworks: House on Fire. It sounds very interesting – Check their website at palmbeachdramaworks.org for more. The Tony-award winning Hello Dolly! will be at the Kravis Center through December 16th with Betty Buckley at the helm.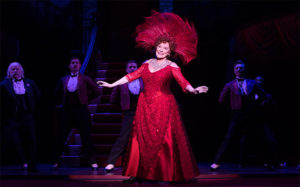 Popeye Alexander and his crew are presenting "Art of the Pin-Up Girl," a fun and entertaining show at Cafe Centro on Friday, December 14th. Check it out at Cafe Centro in Northwood – details online, here.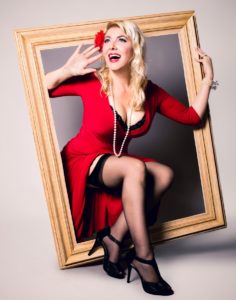 Rob Russell and Michael Masci will be performing their wonderful show at the Pelican Cafe on December 23rd. Make your reservations soon, it's going to be really entertaining, and it will probably sellout soon!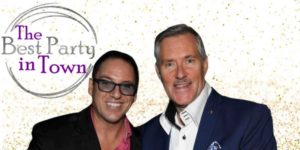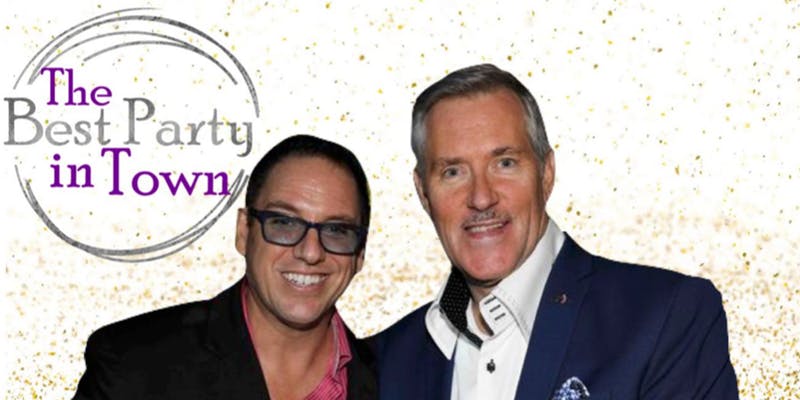 So whether you're headed to the Kravis to see a wonderful Broadway show, or you're going to a lovely restaurant to see a Cabaret Act and enjoy dinner, remember, it's all about style.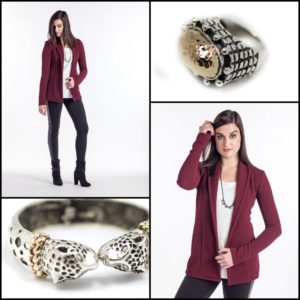 Always remember my Three Golden Rules to Dress By:
1. Build Your Wardrobe with classic pieces.
2. Liven Your Wardrobe with fun novelty items.
3. Tweak Your Wardrobe with touches of color.
Feel good, and look even better!
-Bonnie