January keeps buzzing on, and February looks to be very exciting here in Palm Beach County!
Bruce Helander, a wonderful collage artist, will be having a one man show at the Fritz Gallery on Royal Poinciana Way in Palm Beach. You don't want to miss that!
Bill Mays, a fabulous jazz pianist, will be performing the piano at the Mandel Public Library from 5:30 to 7:30 PM this Friday. Also, the Norton Art Museum will be opening on February 9th – check their website here for their most recent activities.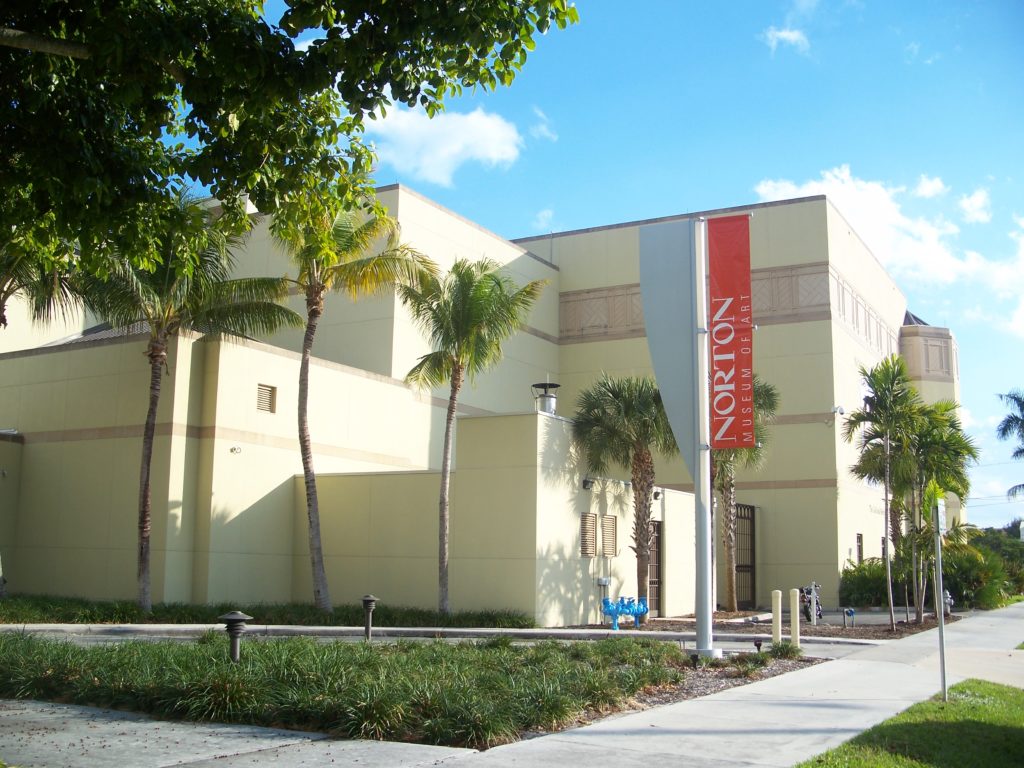 Steve Ross will be doing a tribute at the Kravis Center this weekend at Pearson Hall – details at kravis.org. Culture & Cocktails will be having their event Monday night at the Colony Hotel, featuring Dr. David Breneman, and his discussion; Classic Film, Fine Wine, and High End Design.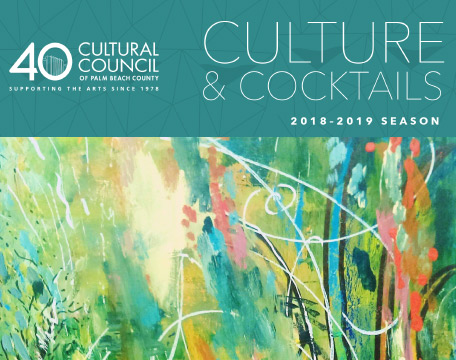 Tuesday nights at Maven Restaurant in Palm Beach is live jazz with Rick Moore at the piano, and he always has special musical guests. At Sant Ambroeus next week will be jazz as well with Mister Trombone on February 6th.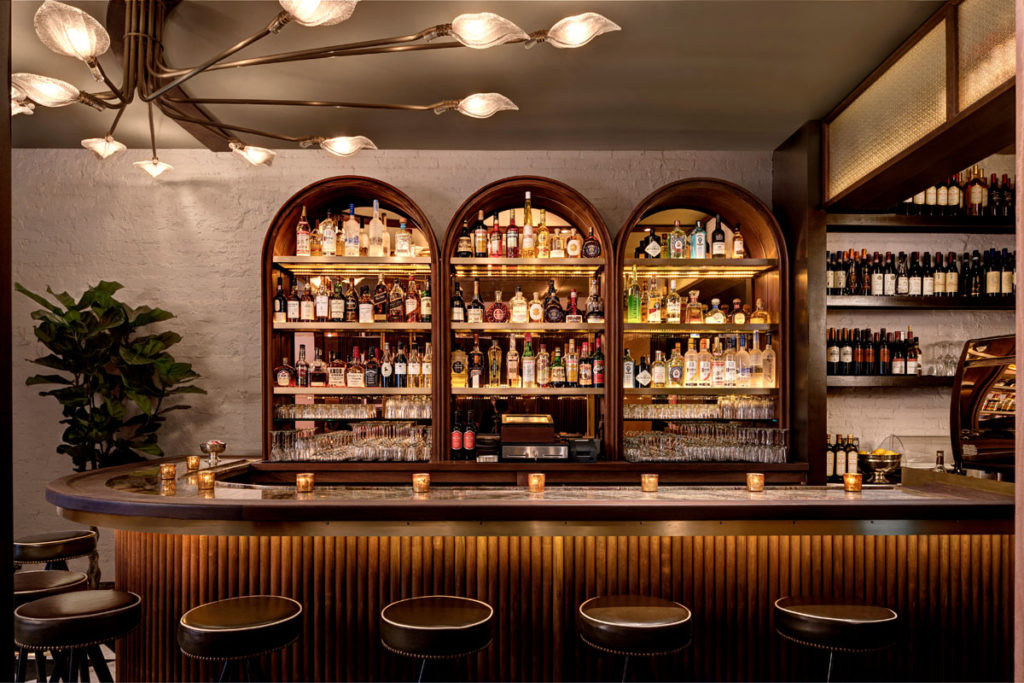 So whether you're going to a jazz concert, an art opening, or you're just going to a fabulous Super Bowl party this weekend, remember, it's all about style!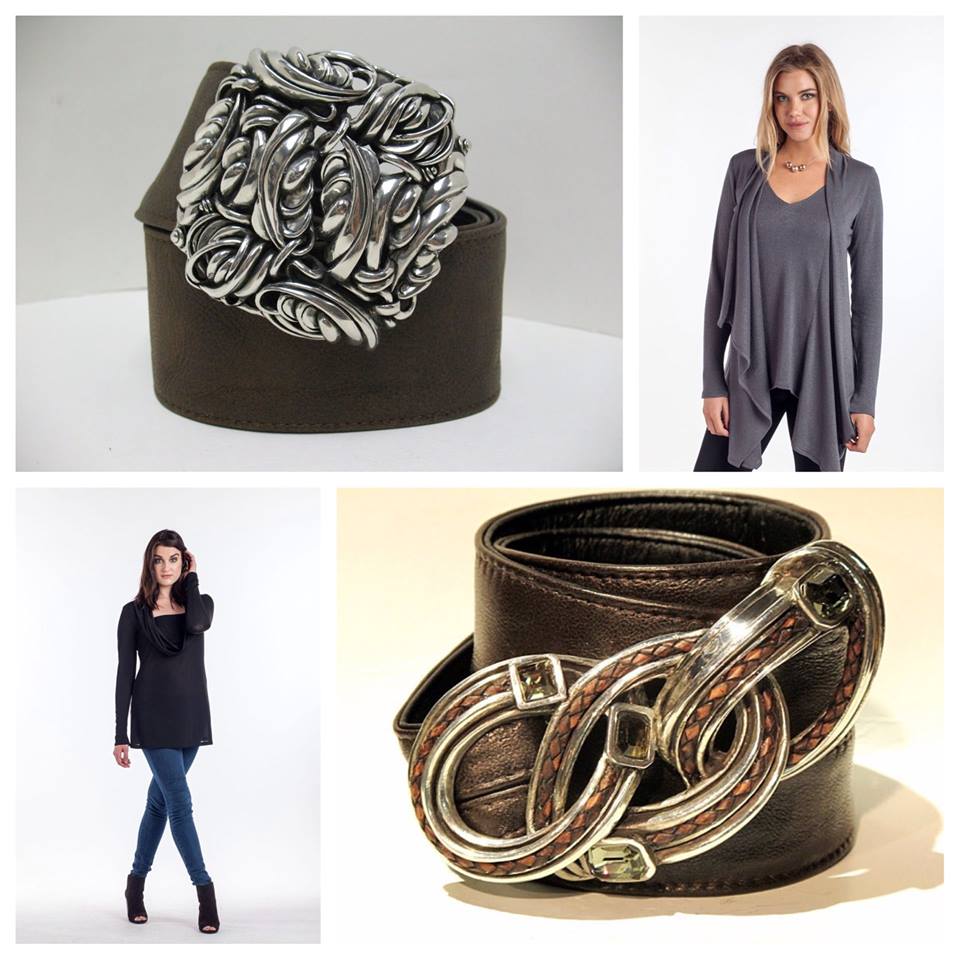 Always remember my Three Golden Rules to Dress By:
1. Build Your Wardrobe with classic pieces.
2. Liven Your Wardrobe with fun novelty items.
3. Tweak Your Wardrobe with touches of color.
Feel good, and look even better!
-Bonnie