February is fired up with activity here in Palm Beach County this week!
The Palm Beach Dramaworks is having its first ever musical, The Spitfire Grill, on February 24th. Kips Bay Decorator Showhouse will be open for tours through February 20th on South Flagler Drive – a wonderful cause, and a beautiful home!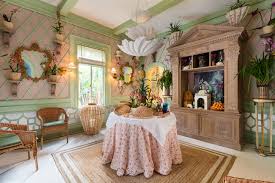 Thomas Hart Benton paintings will be on display at the Surovek Gallery in Palm Beach. Benton will be showing 64 original pieces. At the Society of Four Arts on Saturday, February 9th, Carmen will be live-streamed from the Metropolitan Opera.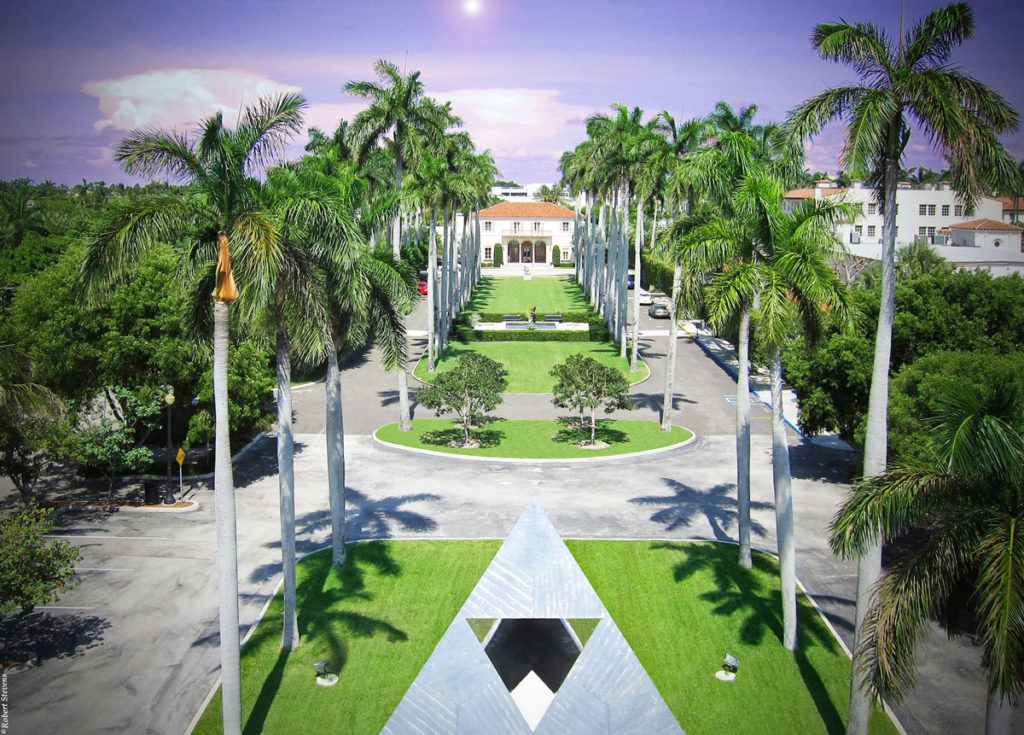 The new Norton Museum is opening up this week, and they're having a celebration on Saturday from 12 PM until 8 PM to celebrate the Chinese New Year. This year is the year of the boar! There will be some wonderful activities for the whole family.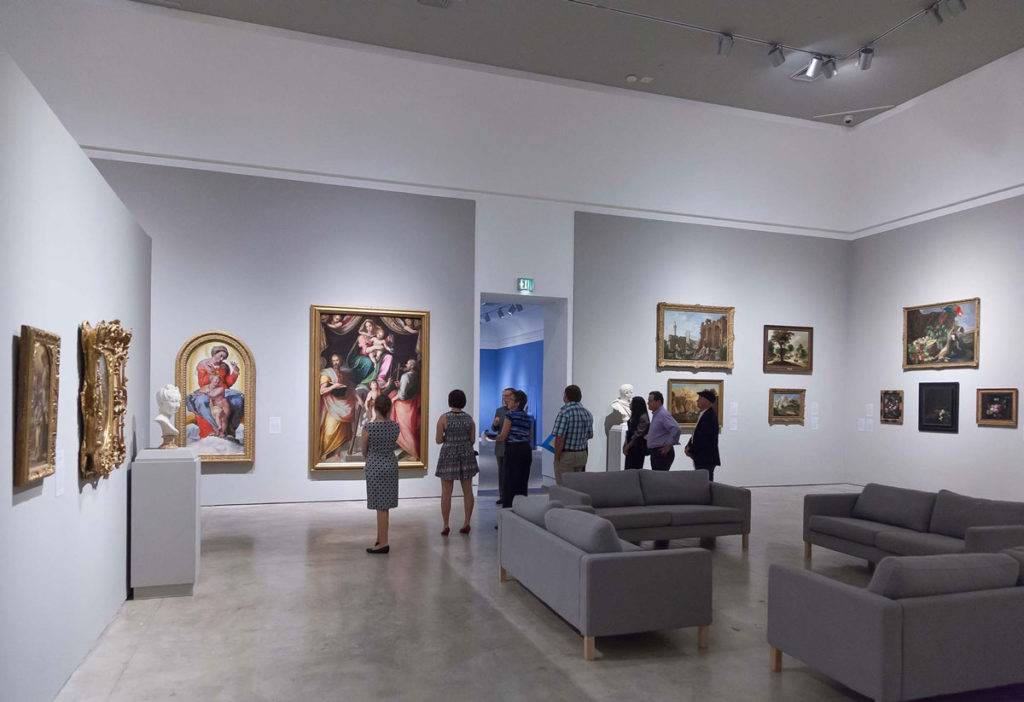 Fiesta de Amor at CityPlace will be happening Saturday from 9 AM until 6 PM. There will be many fun activities, so bring your friends! For you live music lovers, Monday night at the Funky Biscuit is Blues Night, with Mark Telesca at the helm. There's no cover charge – just enjoy!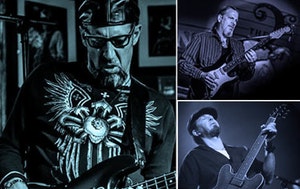 In Boca, the Wold Performing Arts Center is doing a Tom Stoppard play at Lynn University Campus. Go online to check out further information – it is through Friday.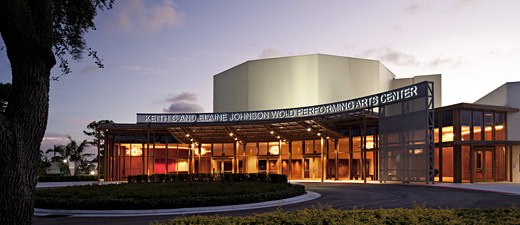 So whether you're going to a play, a jazz club, or an Art Museum, remember, it's all about style!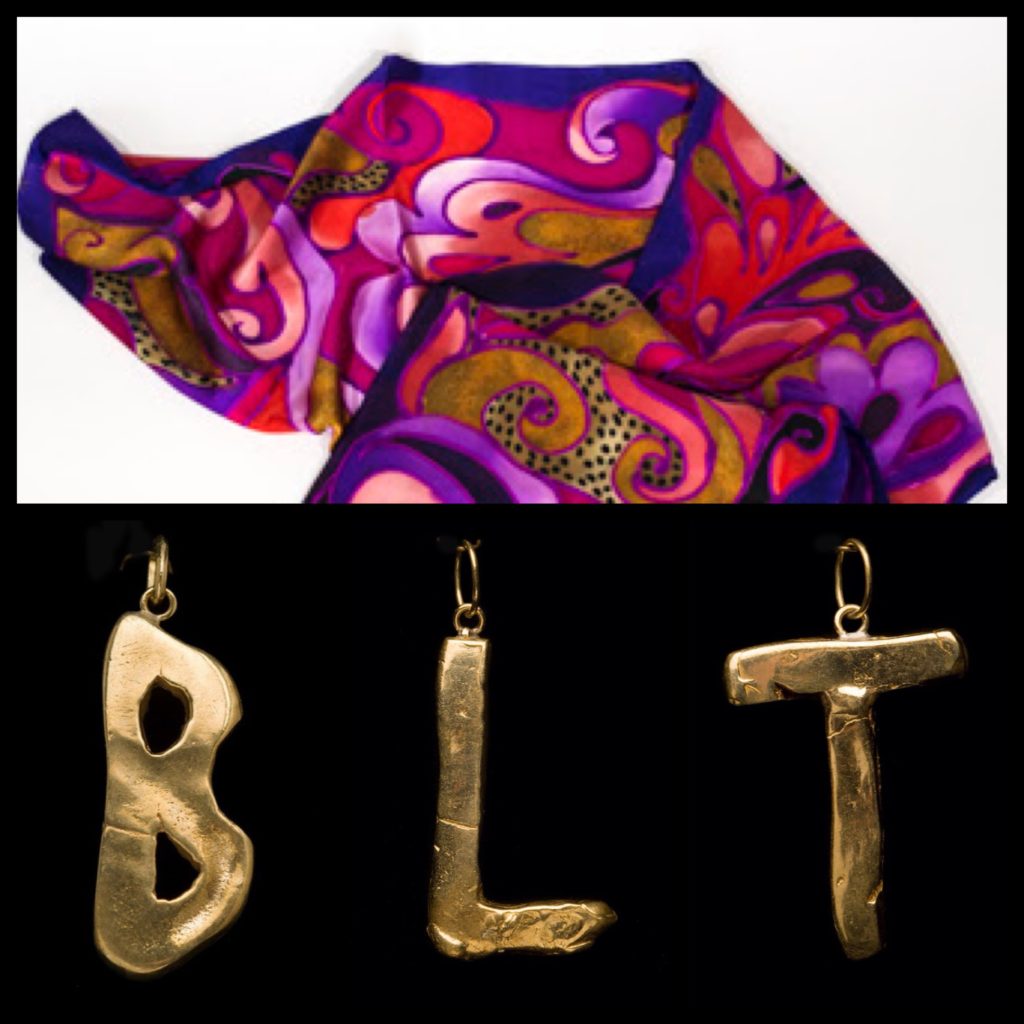 Always remember my Three Golden Rules to Dress By:
1. Build Your Wardrobe with classic pieces.
2. Liven Your Wardrobe with fun novelty items.
3. Tweak Your Wardrobe with touches of color.
Feel good, and look even better!
-Bonnie