It's my birthday week, and I'm buzzing all over Palm Beach County having a wonderful time!


My friend Avery Sommers will be performing at the Sol Theatre through February 3rd – more info right here!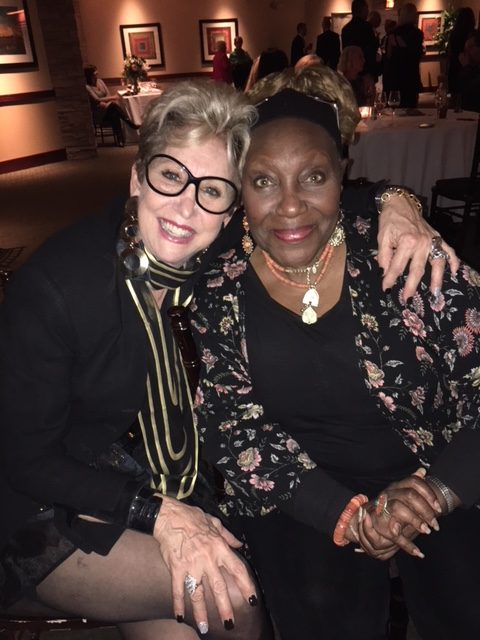 NAMI will be having a special event at the Lily Pulitzer store on 5th Avenue this Thursday, and we'll have Lilian and Mycol performing Saturday nights at Cafe Centro! Rob Russell and Michael Masci will also be at Cafe Centro on the 21st.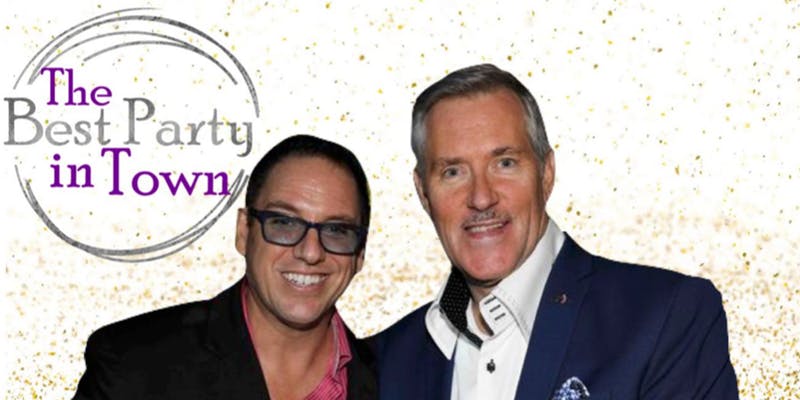 At the Kravis Center, we have Spamelot coming in the main theater, and we have Carole Bufford performing her one woman show this weekend. Also, Catskills on Broadway coming Sunday night to the Kravis.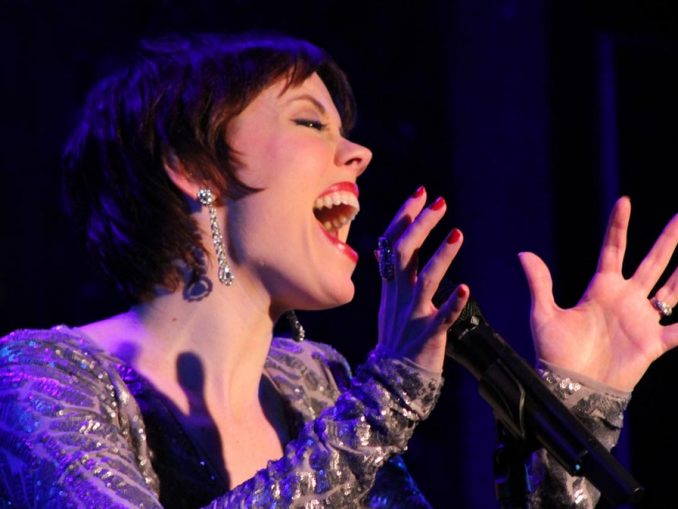 There are so many other fun events happening in town this time of year. Check out the School of the Arts Foundation – there are a lot of events that the kids are putting on. They have quite a season planned out! On Tuesday nights at Maven restaurant in Palm Beach, there's Bassa Jazz! There are usually special artists guests, so it's a lot of fun to see the show!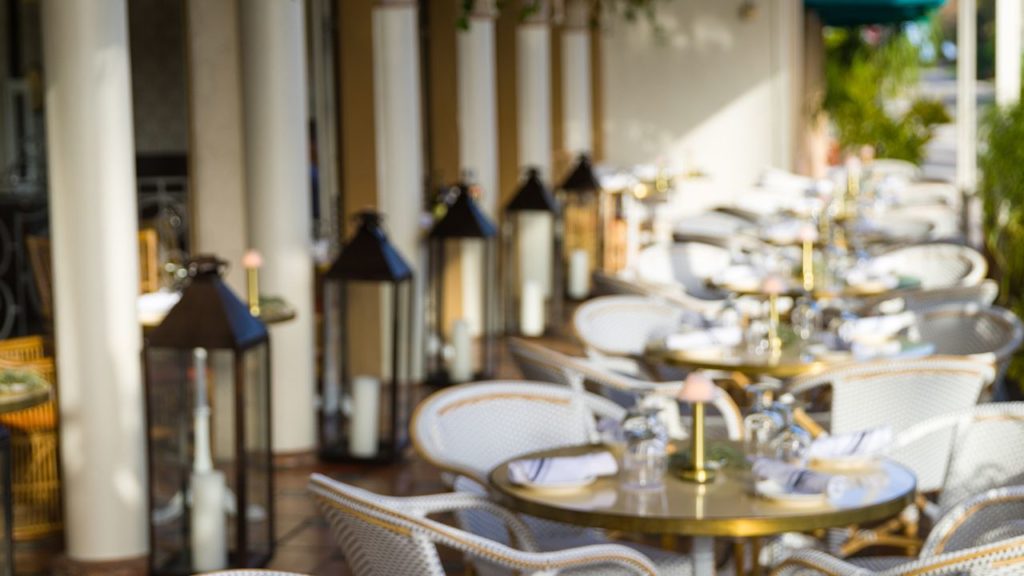 So whether you're going to an art gallery opening, or it's your birthday and you're hitting the town, remember, it's all about style!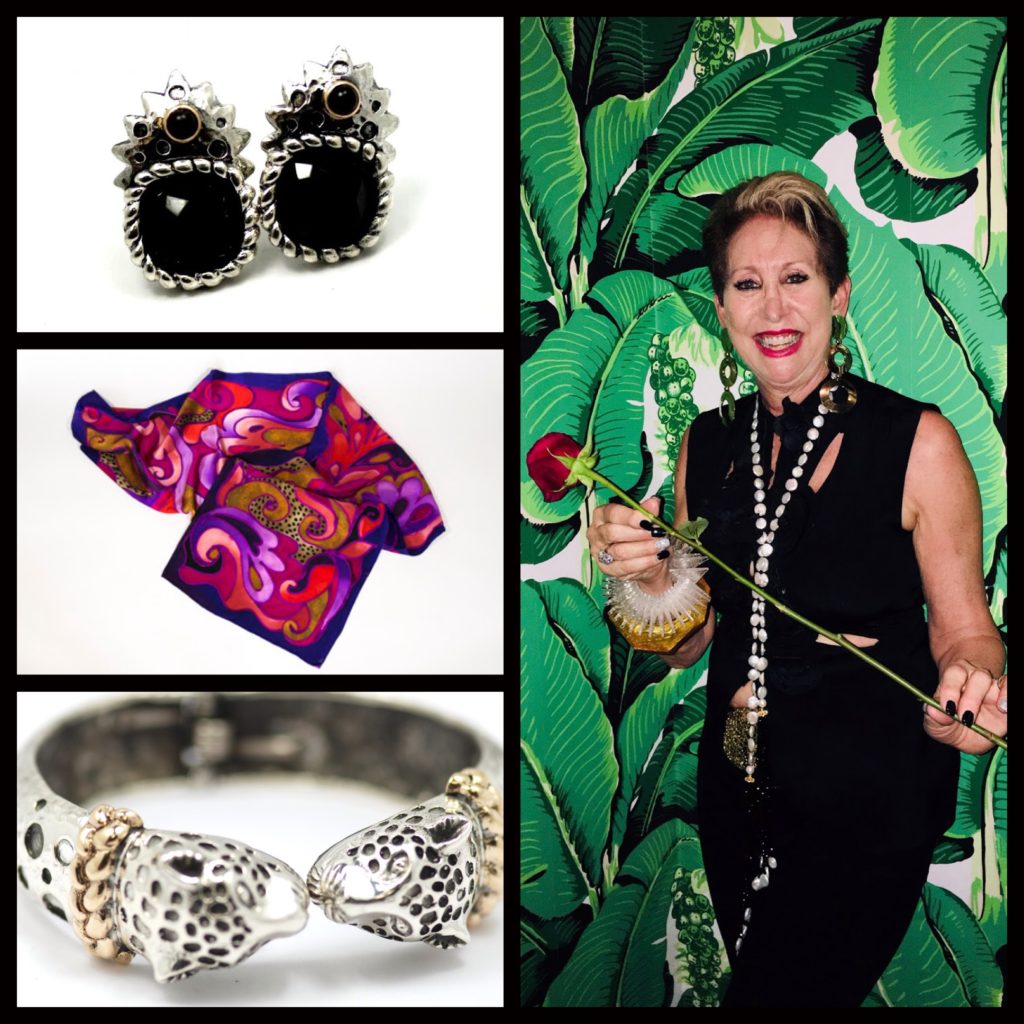 Always remember my Three Golden Rules to Dress By:
1. Build Your Wardrobe with classic pieces.
2. Liven Your Wardrobe with fun novelty items.
3. Tweak Your Wardrobe with touches of color.
Feel good, and look even better!
-Bonnie