It's still a lot of pizzazz and jazz here in Palm Beach County this beginning of June!
Art After Dark at the Norton Museum this week should be wonderful. The featured exhibit includes short films by female directors directly from the Tribeca Film Festival as well as Sundance.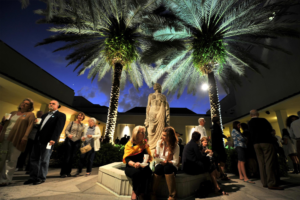 Clematis By Night is a fun thing to do free from 5 PM to 9 PM Thursday night as well. They will be debuting Fairytale Playhouses.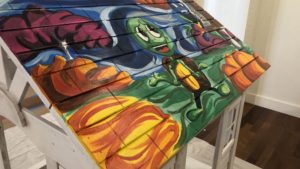 It's your last chance to see the musical Avenue Q at the Kravis Center this weekend – it's fun for the whole family! Also, if you haven't had a chance to go to the Palm Beach Dramaworks, go see Equus – it's closing this weekend. Riveting!
My movie pick of the week is Adrift starring Shailene Woodly. It's based on a true story, featuring the amazing story of two people shipwrecked at sea – a must "sea" for sure!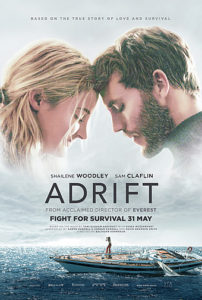 Always an amazing evening, be sure to go to the Second Year Anniversary Exhibition June 9th at The Box Gallery on Belvedere in West Palm Beach. For further information, contact the owner and artist Rolando Chang Barrero at 786-521-1199.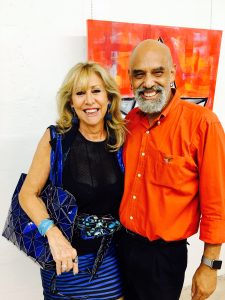 Whether you're just staying locally in West Palm Beach or you're going on a wonderful vacation, it's all about style, and I can assist you with your wardrobe needs.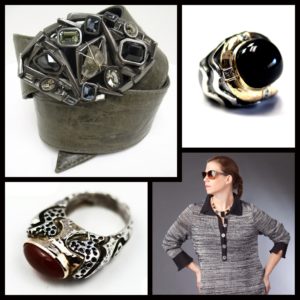 Always remember my Three Golden Rules to Dress By:
1. Build Your Wardrobe with classic pieces.
2. Liven Your Wardrobe with fun novelty items.
3. Tweak Your Wardrobe with touches of color.
Feel good, and look even better!
-Bonnie