I'll be buzzing all over the country this summer, and telling you all about my favorite places and things to do.
It's been 6 years since Feinstein's 54 Below opened their doors, and they have some of the best Cabaret Shows in the United States, not just New York City. Go there on a Friday night – they have a show at 7 PM, 9:30 PM, and at 11:30 PM they have the National Touring Cast of Chorus Line doing a concert. Always interesting – go online to 54below.com to checkout 54 Below.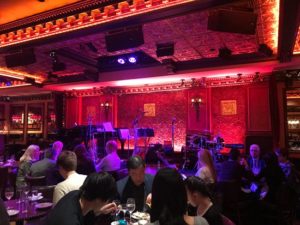 Another one of my favorite activities in New York is to go to Birdland on a Monday night and go to the Cast Party! Jim Caruso and Billy Stritch are favorites of mine and I love a chance to see them – they always have incredible people come in and share their talent. It's at 315 West 44th Street, and it always starts around 9:30 PM. Check it out here!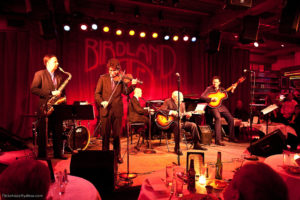 Of course you always know I go to a show on Broadway, and this year, one of the best of the 2018 season is Angels in America, Tony Kushner's original 1993 masterpiece has returned to Broadway….If you can manage to get a ticket! It's a must-see!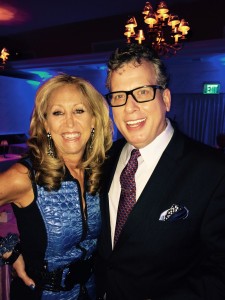 Fun for the entire family, another Broadway Show: Harry Potter and the Cursed Child, one of the most fun musicals of the season. Get whisked away to the wondrous fantasy world!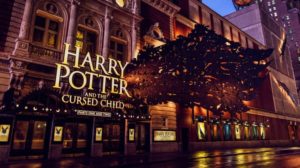 Another one of the things to top my list is the Georgia Okeefe's Exhibit that's taking place this month at the New York Botanical Gardens in the Bronx. It will be in their Conservatory, where they'll be showing some of her fabulous paintings that she did in Hawaii, that haven't been shown in New York since the 1940s, side by side with some of the most beautiful flowers and plants. A must-see!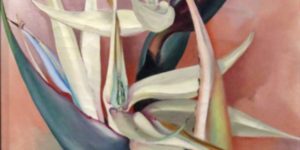 And of course, strolling through Central Park can't be beat! Between the zoo, the pond, the lakes, incredible trees…And of course, those Elms.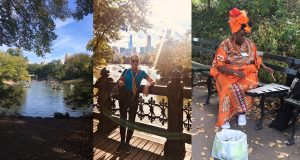 So whether you're going to a Broadway Show or a beautiful exhibition in Central Park, remember, it's all about style.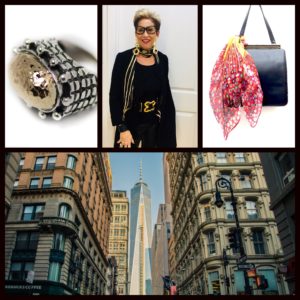 Always remember my Three Golden Rules to Dress By:
1. Build Your Wardrobe with classic pieces.
2. Liven Your Wardrobe with fun novelty items.
3. Tweak Your Wardrobe with touches of color.
Feel good, and look even better!
-Bonnie