It's a New Year, and 2020 is off to a big bang in Palm Beach County!
The Society of the Four Arts has a wonderful exhibition going on through January 22nd, featuring Rembrandt and his sketches. You'll definitely want to check that out.  Palm Beach Dramaworks is doing new plays, and the readings will be taking place from January 10th until January 12th. Tickets are scarce, so call the box office at (561) 514 – 4042.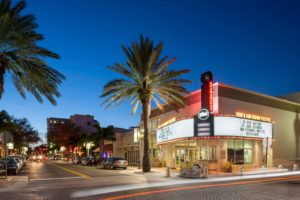 The Norton Museum is still hosting Art After Dark on Friday nights, and it's incredible. They will have the Georgia O'Keefe exhibit up until the end of the month. I just loved it! Marissa Mulder, who I adore, is going to be at the Kravis on the 10th and 11th of January. Also, Gypsy is coming to the Lake Worth Playhouse, so check out their roster and see everything they have planned for the coming season.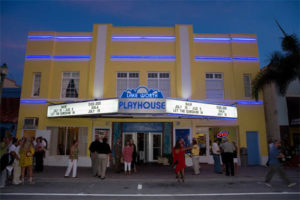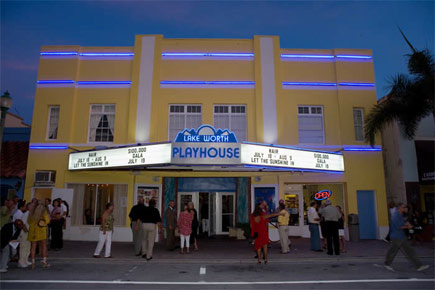 Don't miss The Palm Beach Modern + Contemporary! The exhibition will be hosted in the tent right off of Okeechobee Boulevard and Dixie. It's on from January 9th until the 12th, and it's not to be missed. It's a wonderful exhibition of some of the top artists in the world.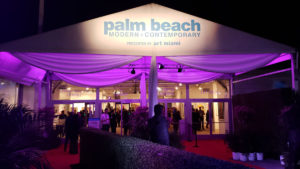 The Green Market is in full swing again! It's held at the base of Clematis Street along the Waterfront in West Palm Beach. Listen up for Rob Russell, he'll be performing at the Pelican Cafe on most Sundays. Again, feel free to check out their roster and see all the talent they're featuring through the season.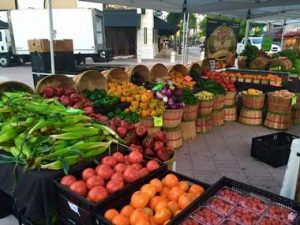 Cafe Centro also has amazing entertainment, such as Gregory 'Popeye' Alexander, Gregg Jackson on Friday nights, Susan Merritt on Wednesday nights, and many other fabulous guest stars. They have music almost every night of the week! And, Lilian and Maycol are over at Trevini, so check out their schedule for Sunday nights.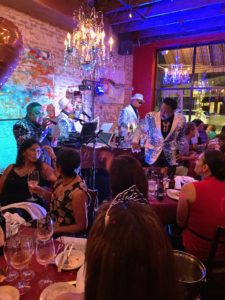 So whether you're cruising the Green Market, or heading out for a night of live music, remember, it's all about style!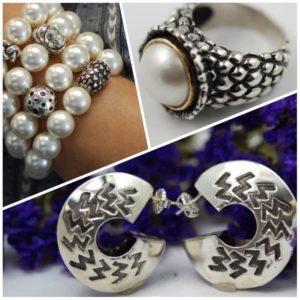 Always remember my Three Golden Rules to dress by:
1. Build Your Wardrobe with classic pieces.
2. Liven Your Wardrobe with fun novelty items.
3. Tweak Your Wardrobe with touches of color.
Feel good, and look even better!
-Bonnie