Sun Valley, Idaho! It is one of the most beautiful and famous mountain resorts in the United States.
The town of Ketchum is sophisticated with it's first class galleries and beautiful boutiques and restaurants. Take a stroll downtown to grab a bite, learn some history, and soak up the scenery.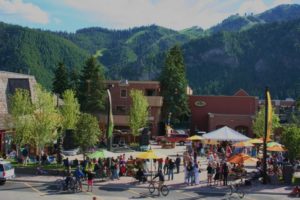 The hiking and biking and fly-fishing attract the sportsman types from all over the world to visit Sun Valley. There's something for everyone to do in the great outdoors here in Idaho.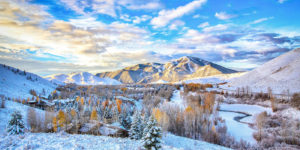 They have the Sun Valley Symphony in the summer season, featuring world-class musicians. The ice-skating shows in Sun Valley are Olympic quality, with people from all over the state and the country coming to watch the athleticism on the ice.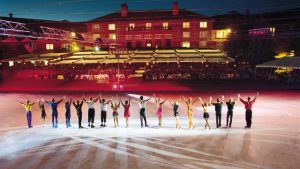 Catch the Wood River Farmer's Market on Tuesdays, from 2 o'clock until 6 pm. There are so many local items available, from cheeses and meats to art and crafts.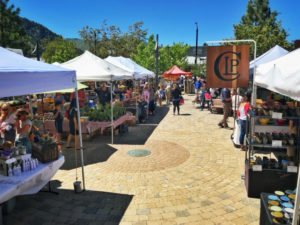 So whether you're in Sun Valley Idaho for ski season or you're strolling through the town of Ketchum, or you're in West Palm Beach walking through CityPlace, remember, it's all about style.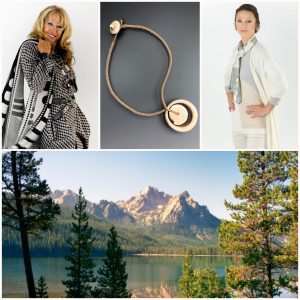 Always remember my Three Golden Rules to Dress By:
1. Build Your Wardrobe with classic pieces.
2. Liven Your Wardrobe with fun novelty items.
3. Tweak Your Wardrobe with touches of color.
Feel good, and look even better!
-Bonnie