I'm on the Grey Lady, Nantucket Island, 33 miles from the mainland of the United States! What a beautiful spot to spend the summer.
On the longest day of the year, the Summer Solstice, Nantucket is the place you want to be! You can bike for miles – it's a 16 mile island by 3 miles wide.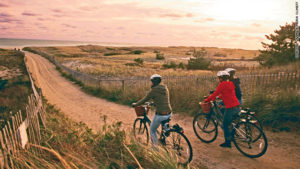 There are many wonderful museums on island to explore: The Whaling Museum, The Shipwreck Museum, The Basket Museum, just to name a few.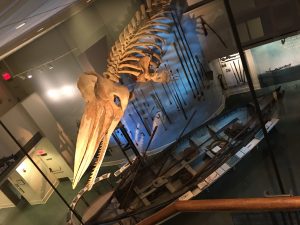 And, this week is the Nantucket Film Festival. It's right up there with the Tribeca Film Festival or the Telluride Film Festival. There are people coming in from all over the world, to see top Independent films, and commercial films as well. It's going to be quite a week here!

Originally, the island was inhabited by the Wampanoags Indians, and then the white men came over in the mid 1600s. The oldest house on the island still remains, and is available for tours.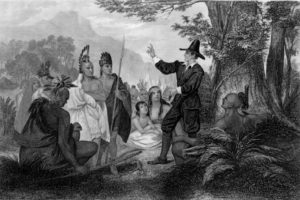 For you nature lovers, there are bird tours, flower tours, all kinds of garden and plant tours…It's truly a wonderful place filled with natural beauty.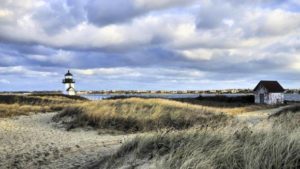 If you're looking for a little culture, the Theatre Workshop of Nantucket puts on some wonderful Broadway productions, as well as the White Heron Theatre – they are top notch.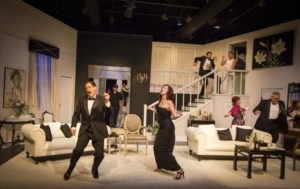 Nantucket has a wonderful art culture scene on the island. There are numerous art galleries sprinkled throughout the island, and in the downtown area. The Nantucket Artist Association features the best artists on the island. There are also walking tours on island featuring galleries displaying incredible art – it's a wonderful creative scene!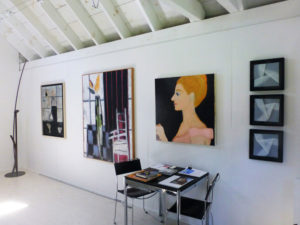 So whether you're in Nantucket or West Palm Beach, remember, it doesn't matter where you are – it's all about style!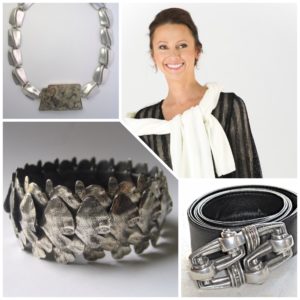 Always remember my Three Golden Rules to Dress By:
1. Build Your Wardrobe with classic pieces.
2. Liven Your Wardrobe with fun novelty items.
3. Tweak Your Wardrobe with touches of color.
Feel good, and look even better!
-Bonnie