Valentine's Week in Palm Beach County! A wonderful week for friends and lovers to have a grand time!
Come by to the Eissey Theatre if you happen to have a ticket for Valentine's Day, to see Melissa Manchester and Clint Holmes. I'll be in the lobby, greeting everyone!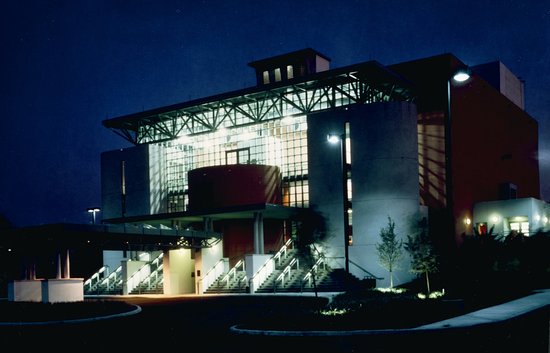 Also, it's the opening of the Palm Beach Jewelry, Art & Antique Show! The Craft Show will also be taking place at the Event Center, all through the weekend. Fabulous artists and incredible merchandise for the discerning individual.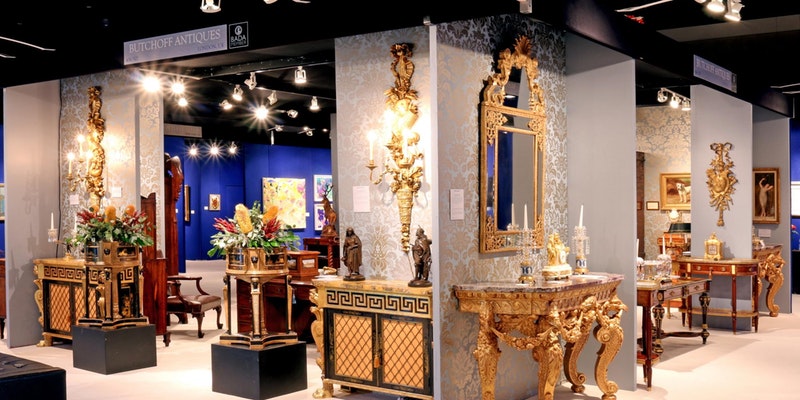 Bob Merrill is going to have a special guest on Saturday night at the Kravis. He'll be performing his show, a tribute to all the most fabulous pianists in the world. The special guest will be Jill Switzer on Saturday evening.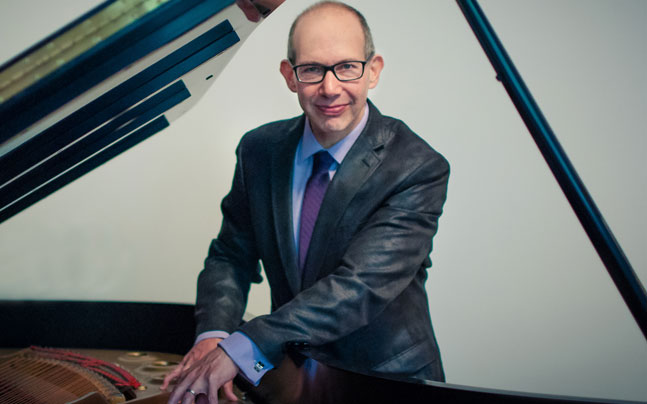 Bill Boggs is creating a show called Voices of Our Time, a tribute to all the fabulous singing legends: Frank Sinatra, Sammy Davis, Dean Martin, complete with rare footage interviews. It's at FAU's Friedberg Auditorium. Tickets can be purchased at the door – for more info, visit the website.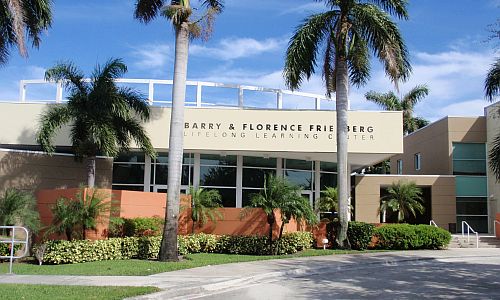 Helmut Koller is having his one-man-show at the Fritz Gallery in Palm Beach. It opens to the public on February 22nd. White Hall is having an incredible exhibit at the Flagler Museum called Makers and Muse: Women of the Early 20th Century. There will be art and jewelry pieces on display, including some rare Tiffany pieces. It should be a marvelous show, and will be showing until May 26th.

So whether you're off to an Antique Show, or seeing a live show at the Kravis, remember, it's all about style!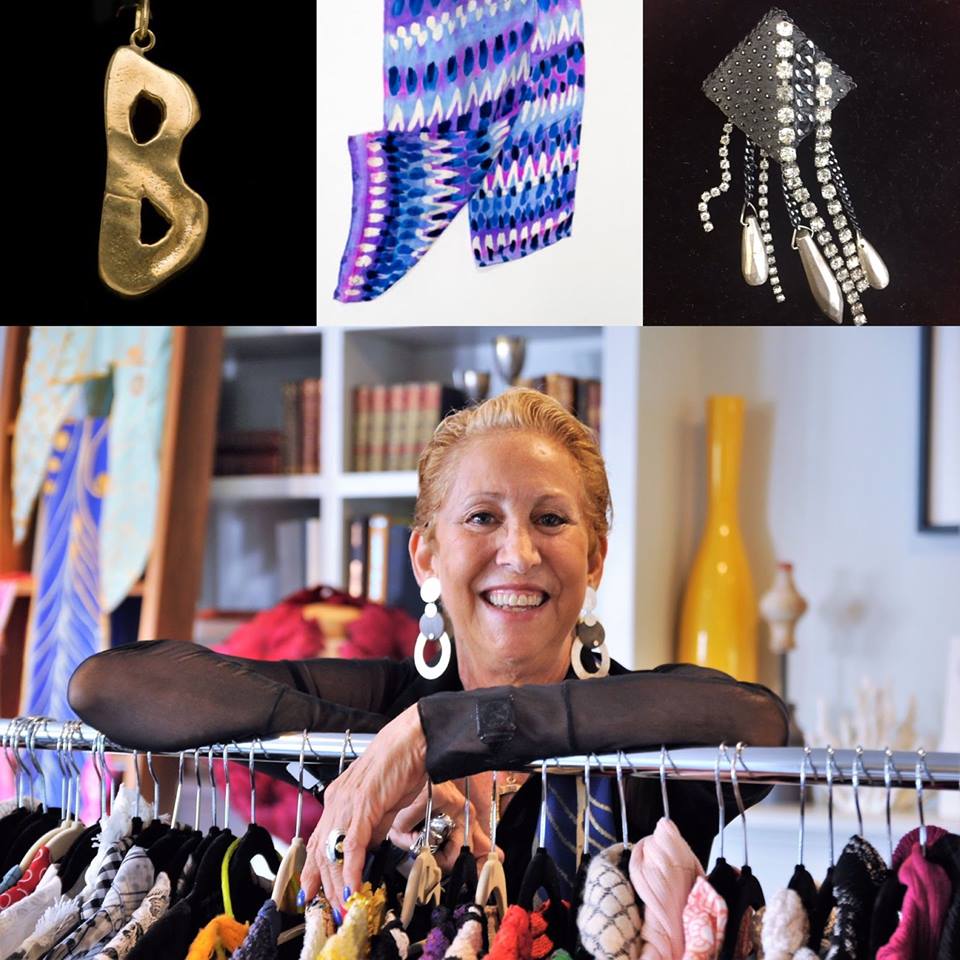 Always remember my Three Golden Rules to Dress By:
1. Build Your Wardrobe with classic pieces.
2. Liven Your Wardrobe with fun novelty items.
3. Tweak Your Wardrobe with touches of color.
Feel good, and look even better!
-Bonnie