It is one amazing event after another here in Palm Beach County this week!
On February 2nd, you might be able to get a seat last minute at the Eissey Theater in Palm Beach Gardens to celebrate Legends Radio's Fourth Anniversary Celebration with special guest Steve Tyrell, straight from New York's Carlyle Hotel!  He is amazing, and I'll be there to meet and great everyone!  Just look for Bonnie's Buzz – hope to see you there! Contact Legends or visit legendsradio.com for ticket information.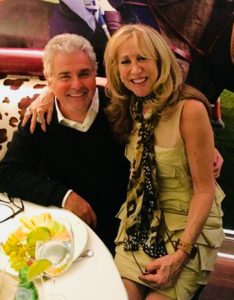 Another special treat, Tony Bennett at the Kravis Center! Contact them right away regarding tickets, I'm sure there are a few left!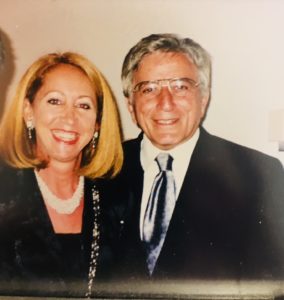 Super Bowl Sunday is coming up, and there's a Tailgate Party at The Colony Hotel Palm Beach! Contact the Hotel for further information. Sounds like fun for the entire family! There will be BBQ, drinks, live music and games.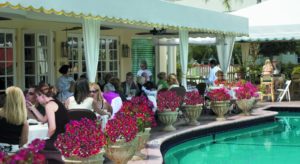 Also coming up at The Colony is Dean Martin's daughter, Deanna Martin, performing over Valentine's day for a few days! Contact the Colony Hotel for reservations – beautiful singer and beautiful voice.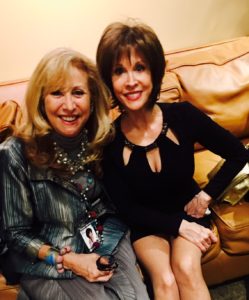 If you didn't get a chance to see Michael Feinstein's first performance of the season at the Kravis conducting the Kravis Pop Orchestra, don't miss his concert on the 28th of February! Contact the Kravis Center for tickets and enjoy a wonderful evening of guest performers and all kinds of surprises that Michael always brings to town – it's sure to be a fabulous night!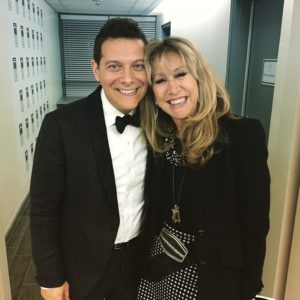 My movie pick of the week is I, Tonya, the story of Tonya Harding and starring Margot Robbie with Golden Globe winner Allison Janney.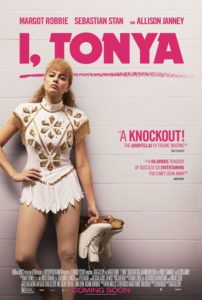 The Charity Pick of the week is Cancer Alliance of Help & Hope! Contact them at 561-214-3725 for further information regarding their big event, Shop the Day Away Luncheon on Wednesday, February 21st at the Breakers. I'll be there for sure!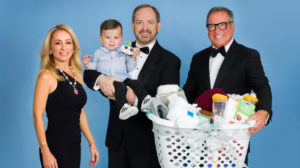 So whether you're going to a major charity event, or you're just going to a Super Bowl Party, remember that it's all about style.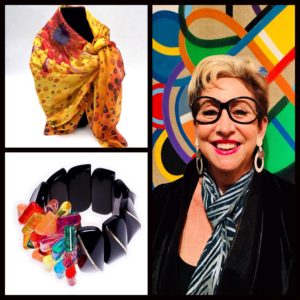 Always remember my Three Golden Rules to Dress By:
1. Build Your Wardrobe with classic pieces.
2. Liven Your Wardrobe with fun novelty items.
3. Tweak Your Wardrobe with touches of color.
Feel good, and look even better!
-Bonnie