It's coming to the end of January, and things are still jammin' here in Palm Beach County!
The Maltz Jupiter Theatre is one of my favorites, and closing this weekend is Hairspray!  I think Inspector Calls is almost completely sold out from February 4th to the 18th, so hurry up and try to get a ticket! If not, South Pacific is coming and will show in March from the 5th to the 25th. Get your tickets way in advance – it's a wonderful, wonderful theater, and they do fabulous productions. Call the Box Office at (561) 575 – 2223.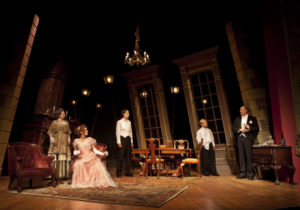 At the Photographic Center in West Palm Beach they have Foto Fusion coming this Saturday, and there will be over 60 photographers participating in this wonderful event – not to be missed!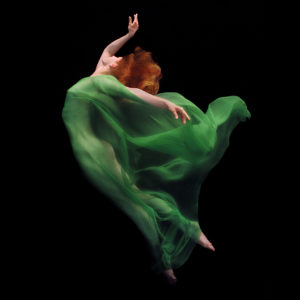 Puccini's Tosca is coming to The Palm Beach Opera at the Kravis Center January 26th to the 28th. Tickets are selling out fast! Visit pbopera.org for further information.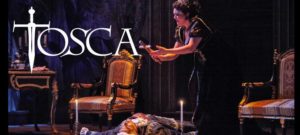 If you're into remodeling your home, the Palm Beach Winter Home and Remodeling Show is happening at the Palm Beach County Convention Center this weekend, and I recommend you check it out, it's free!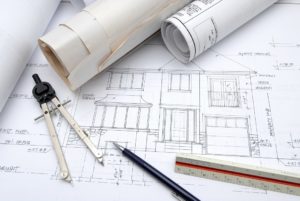 My charity pick of the week is for breast cancer awareness! A good way to get involved with the cause is participating in the Susan G. Koman South Florida Race for the Cure down at the Meyer Amphitheater this Saturday. Check their website here for further information and registration.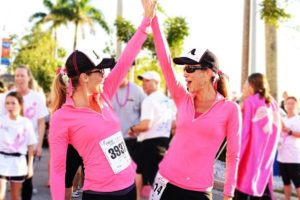 My movie pick of the week is Phantom Thread with Daniel Day Lewis! And, speaking of films, the Palm Beach Jewish Film Festival starts January 18th and goes until February the 11th. Over 25 days, 80 screenings, 6 theaters…An amazing event! Go to palmbeachjewishfilm.org.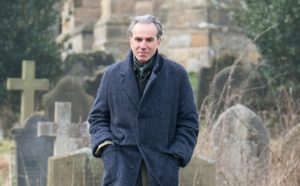 One of my favorite all time comedians, Robert Klein, is going to be performing at Temple Beth El on February the 1st at 8 o 'clock. Tickets are $40 dollars, and just call Temple Beth El at (561) 833 – 0339. I'll definitely be going to that!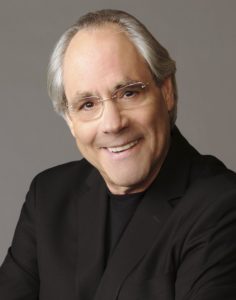 The Symphonic Band of the Palm Beaches is doing swing and salsa at the Eissey Campus Theater on February 3rd at 7:30. Visit symbandpb.org for further information.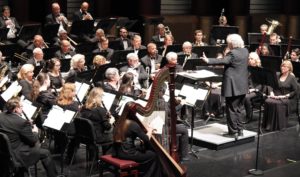 So whether you're going to a charity event or a comedy event, it's all about style! For assistance with your wardrobe, email bonnie@bonnieroseman.com.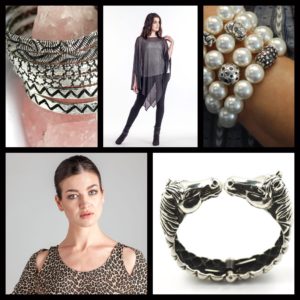 Always remember my Three Golden Rules to Dress By:
1. Build Your Wardrobe with classic pieces.
2. Liven Your Wardrobe with fun novelty items.
3. Tweak Your Wardrobe with touches of color.
Feel good, and look even better!
-Bonnie