There's always fun things happening in Palm Beach County, and in March, charity seems to start at home.
On Saturday, March 10th, I'll be walking with the FemCity West Palm Beach Team to support Peggy Adams Animal Rescue League. The March goes from 9 AM until 12 PM at CityPlace go online to walkwithpeggyadams.org/walkwiththeanimals for further information.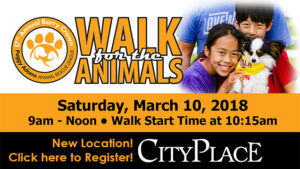 The No Excuse for Abuse Luncheon is at the Kravis on March 14th, with guest speaker Monica Lewinsky – it's just around the corner. Go online for additional information regarding that event.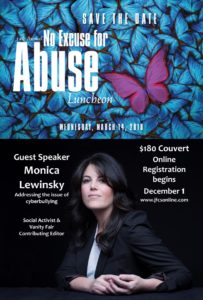 FoundCare is another great organization here in Palm Beach County, and they're honoring Cheryl Gowdy. She's been a do-gooder for our community for many years, She's Curt Gowdy's daughter and a personal friend. Contact Vicki Halmos vkhalmos@aol.com for further information regarding this event for FoundCare.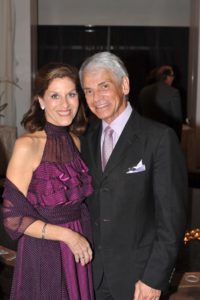 The Jean-Michel Basquiat Exhibition 30 Years Later, will be featured at the Taglialatella Galleries in Palm Beach March 8th from 6 PM to 8 PM. The event will be benefitting the Katherine M. Taglialatella Foundation, which provides need based tuition scholarships. There will be a live auction with Steve Tyrell, and it should be another exciting evening, and another great cause!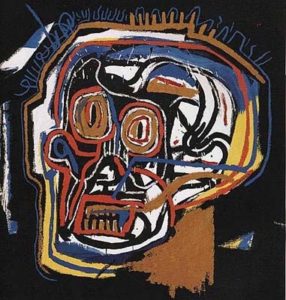 There are a lot of fun activities this week, like the brand new food hall in West Palm Beach called the Grandview Public Market. It's new and interesting, check it out!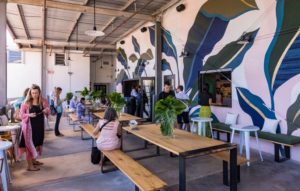 Also, the Mountainfilm on Tour Film Festival from Telluride Colorado comes to the Kravis Center this Friday and Saturday. You'll find the details for this event on kravis.org.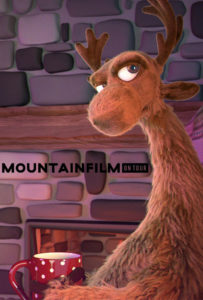 If you're ready for something exciting at the Palm Beach Zoo, book your own animal experience called "Get Closer," allowing you to get closer to exotic animals than you have ever been!  all the Palm Beach Zoo at (561) 547 – 9453 for further information.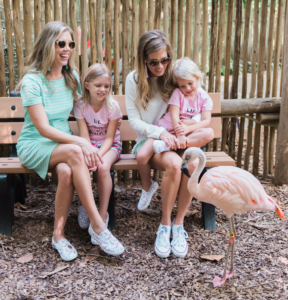 The handsome and talented crooner Tony Desare will be at the Rrazz Room on the 9th of March in Boca Raton. He really knows how to tickle the ivories!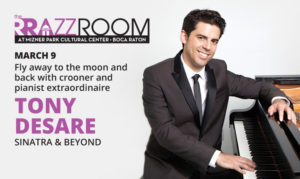 Also at the Rrazz Room this weekend, Avery Sommers lends her beautiful voice as a special guest to a jazzy Sinatra Tribute, with Copeland Davis headlining. Contact them for further information – you'll certainly get a wonderful evening of entertainment there!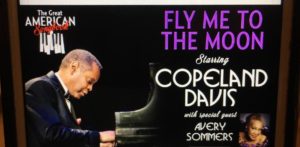 So whether it's for a Charity event or just a Cabaret show, it's all about style. I can assist you in putting your wardrobe together to ensure you're looking your very best.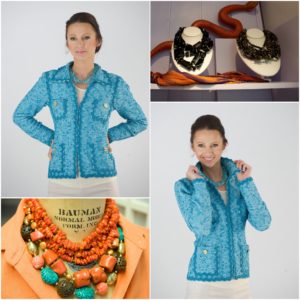 Always remember my Three Golden Rules to Dress By:
1. Build Your Wardrobe with classic pieces.
2. Liven Your Wardrobe with fun novelty items.
3. Tweak Your Wardrobe with touches of color.
Feel good, and look even better!
-Bonnie