Marvelous things are happening in the month of May in Palm Beach County!
Ballet Palm Beach is performing Wonderland at King's Academy from May 10th until the 12th. Visit balletpalmbeach.org for more information, and to reserve online. It's sure to be a wonderful evening.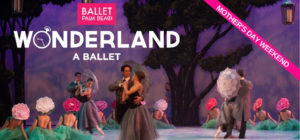 On May 11th from 9 AM until 5 PM, Mounts Botanical Garden is doing their 15th Annual Garden Tour. All the information you need is on mounts.org. A great way to enjoy the spring air and sunshine.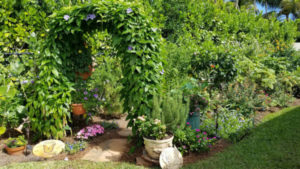 May 15th is a tribute to Doris Day starring Karen Oberlin "in secret Love" at Lynn University. The Box Office will have tickets, so call 561 – 237 – 9000 to get yours. The Kretzer Music Foundation is putting on a marvelous evening at the Harriet Theater on May 21st: Music for the Mind at 7 PM. The benefits raised go to support music programs for children.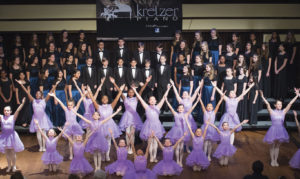 The Ebony Chorale of the Palm Beaches is doing their annual concert, Broadway Pop, Jazz and Blues on Sunday May 26th at 5 PM.  For information regarding tickets for this event, call 561 – 471 – 4122.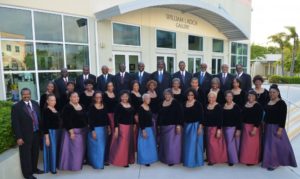 So whether you're going to a musical event or a garden tour, remember, it's all about style! I'm now styling both men and women, so schedule with me and I'll pick out clothing pieces you're sure to love!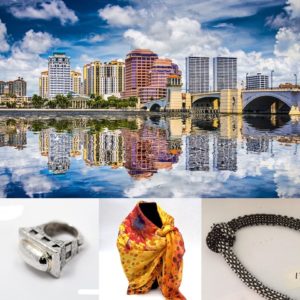 Always remember my Three Golden Rules to Dress By:
1. Build Your Wardrobe with classic pieces.
2. Liven Your Wardrobe with fun novelty items.
3. Tweak Your Wardrobe with touches of color.
Feel good, and look even better!
-Bonnie